Capital Gains Tax When Selling Your Home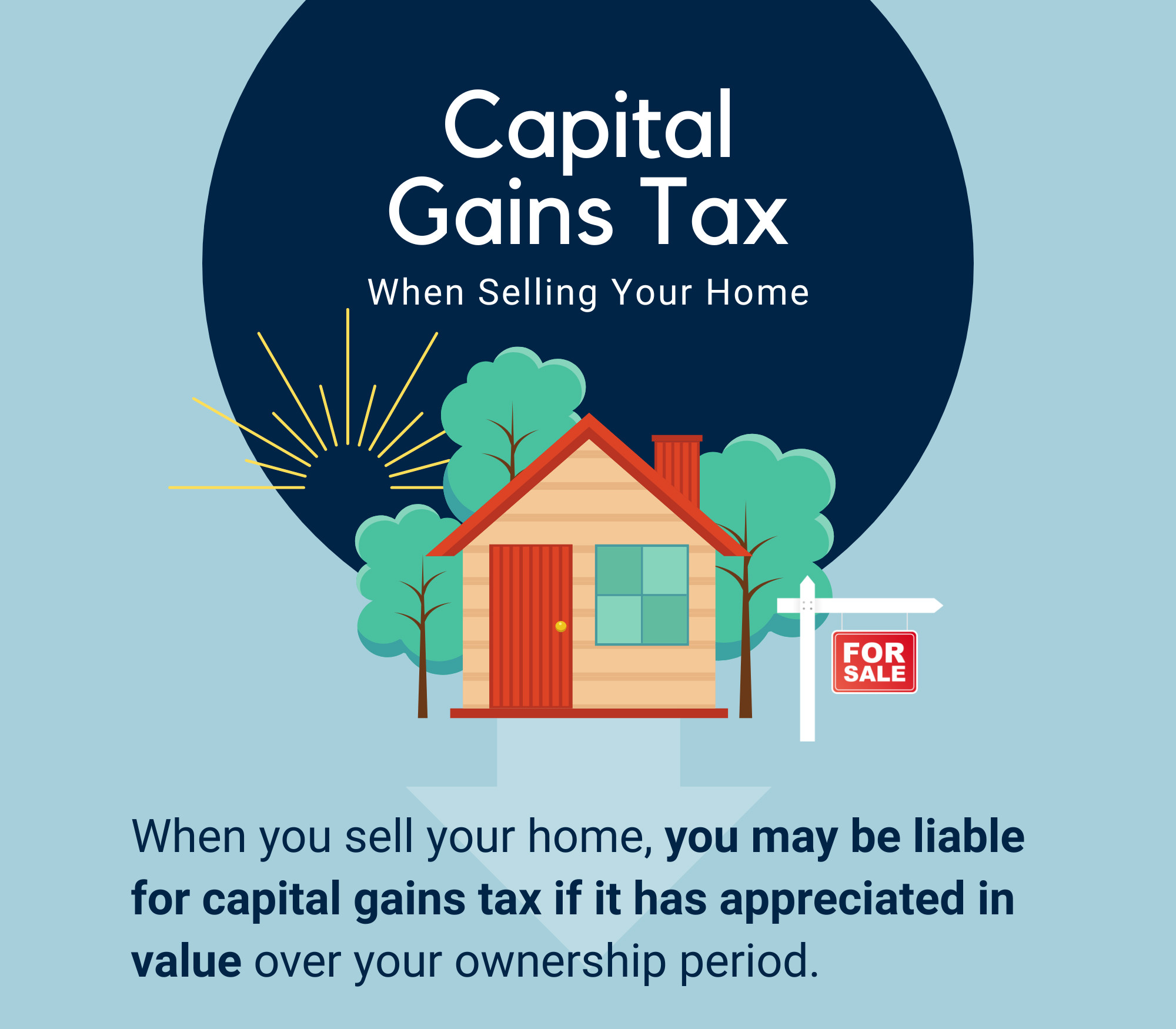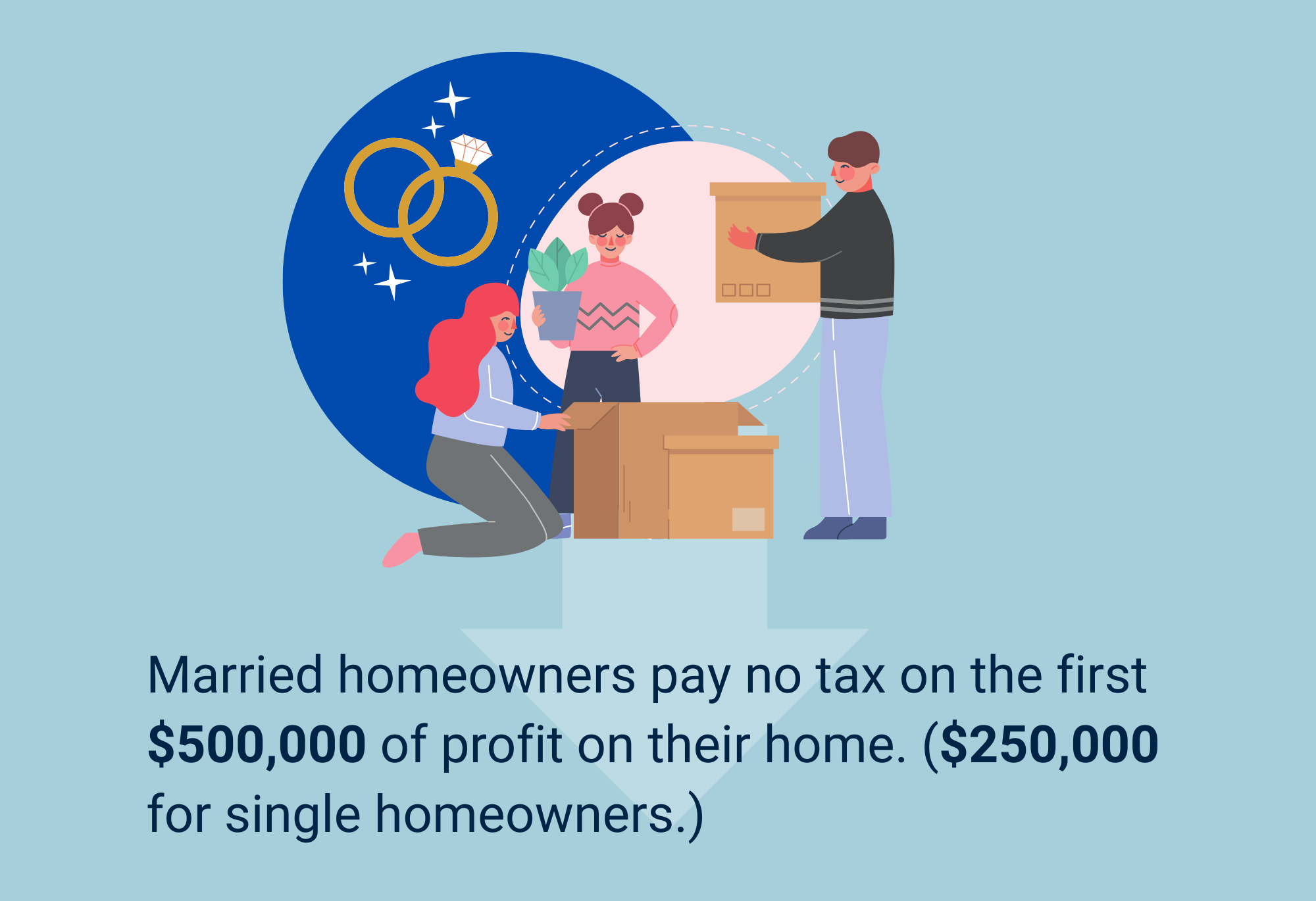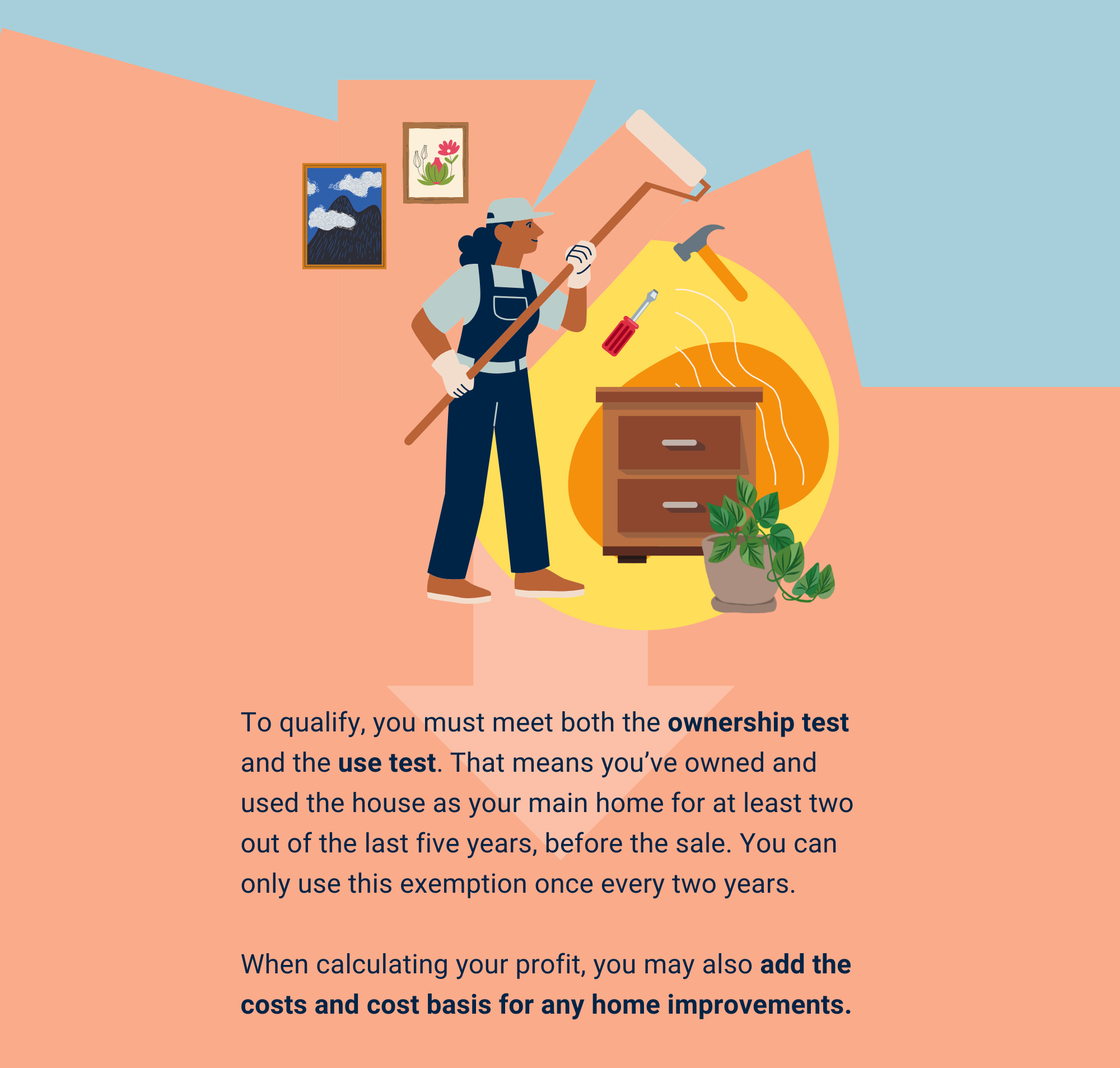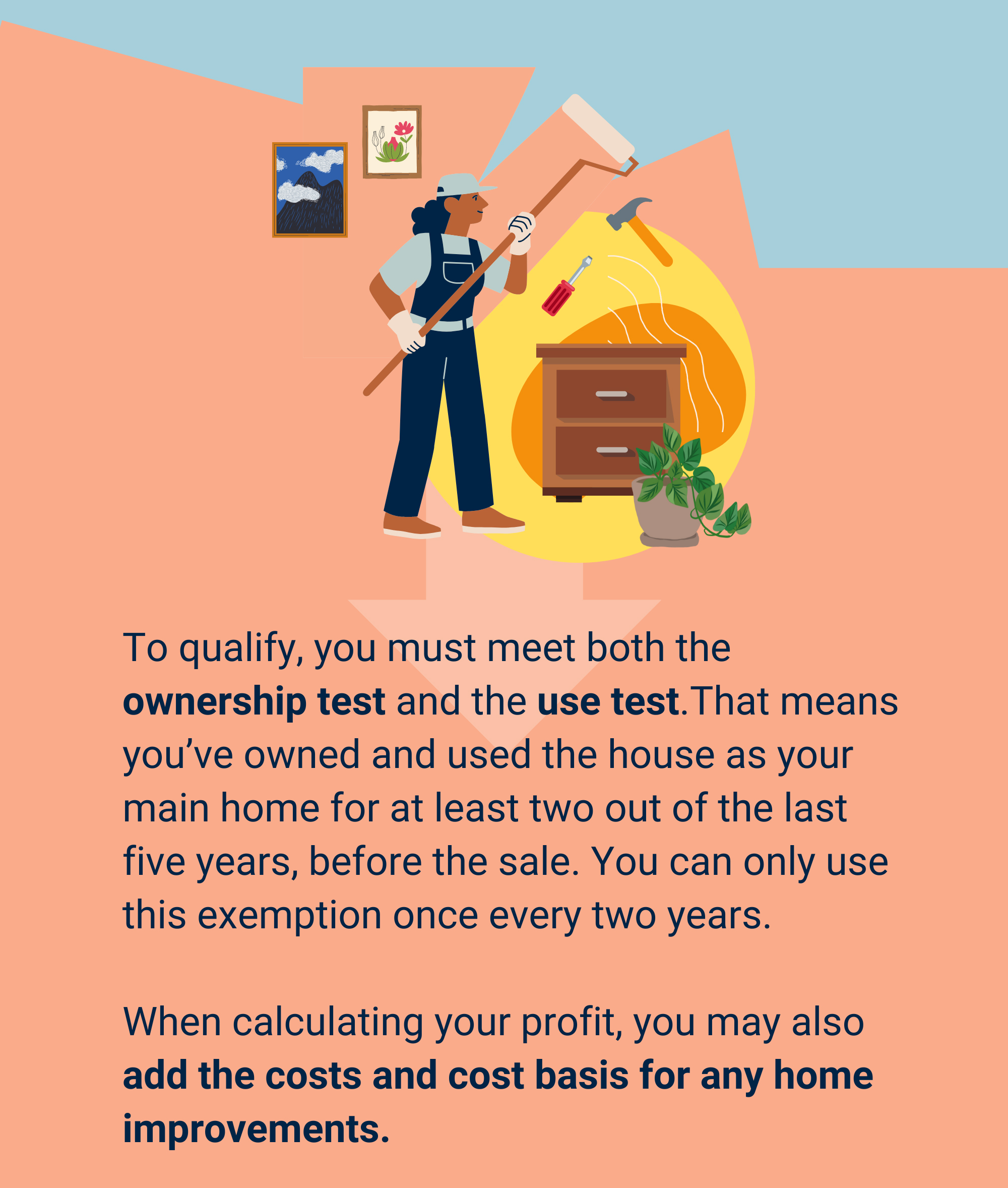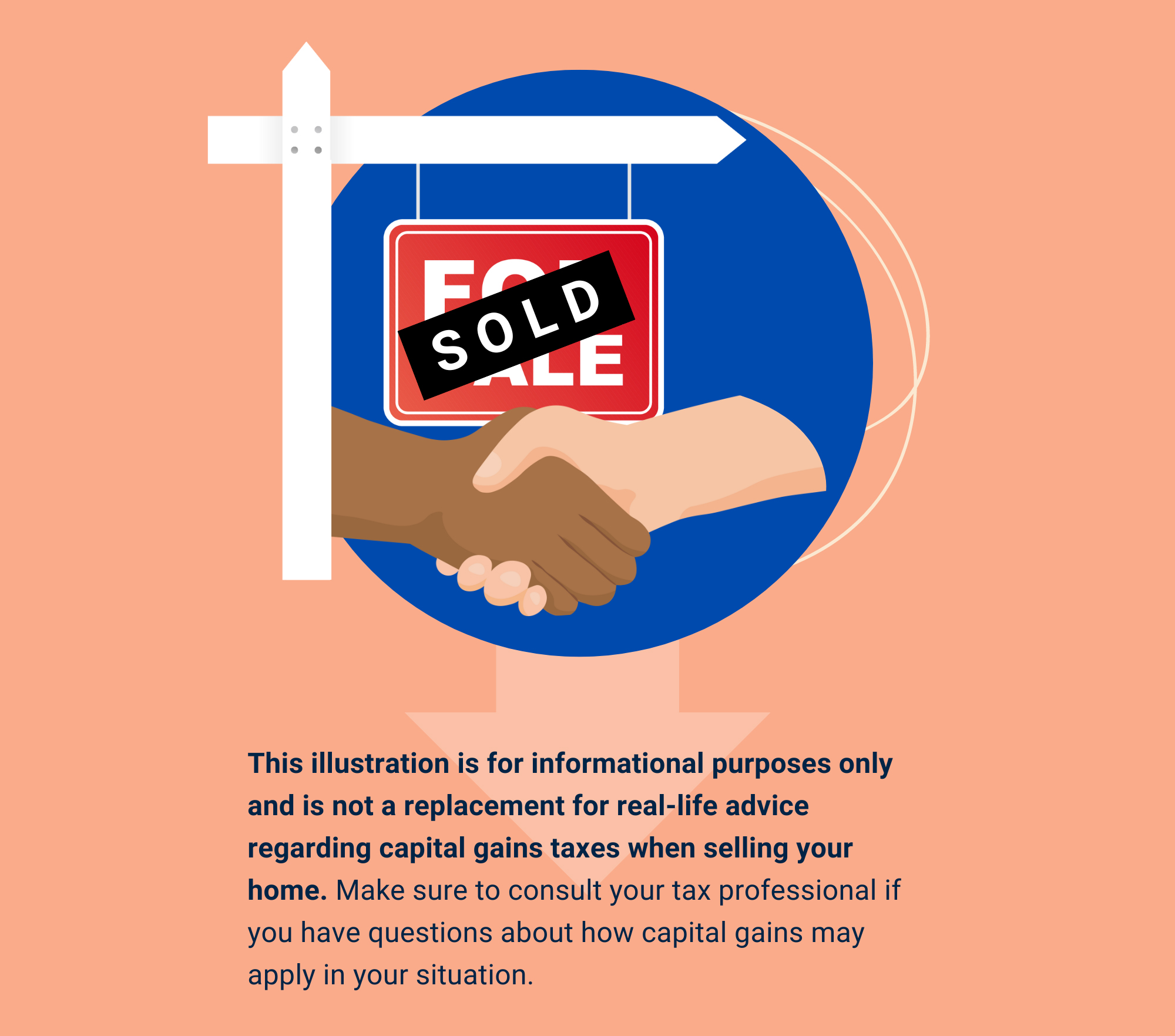 Related Content
Over time, different investments' performances can shift a portfolio's intent and risk profile. Rebalancing may be critical.
Retirees traveling abroad need to know that their health insurance travels with them.
Maintaining good records for your business not only helps to meet your tax and legal obligations, but it can save you money.