Understanding the SECURE Act 2.0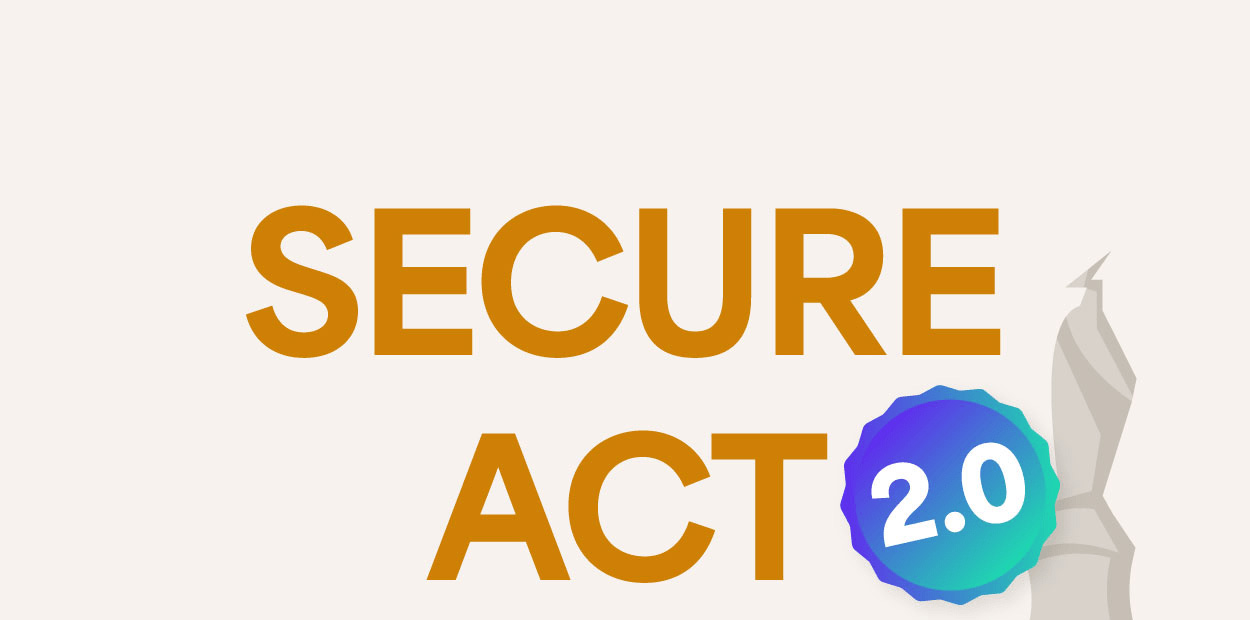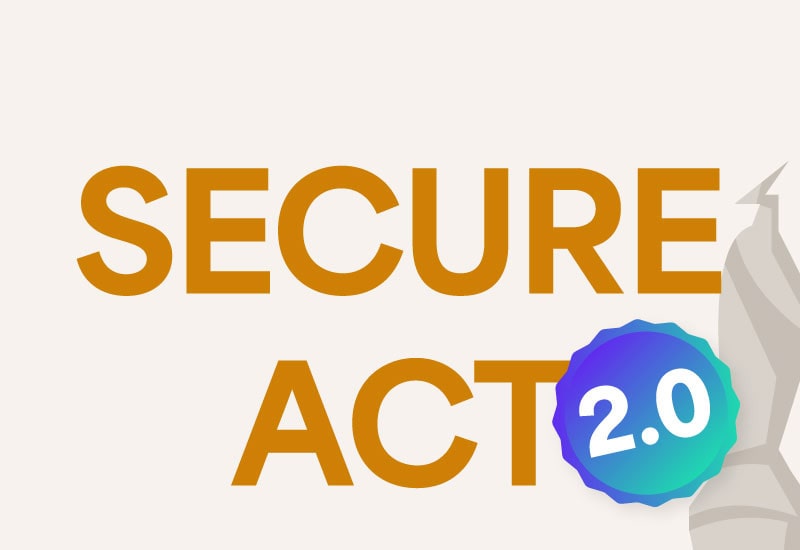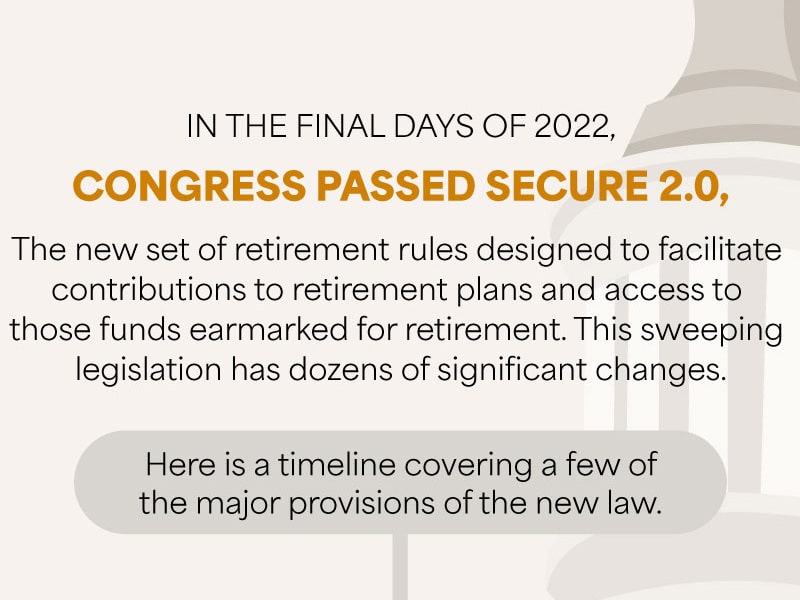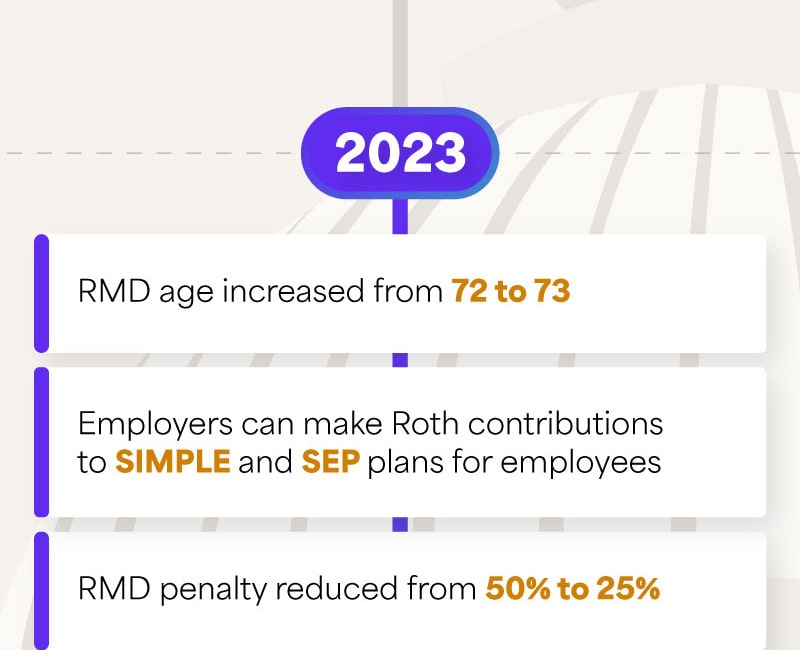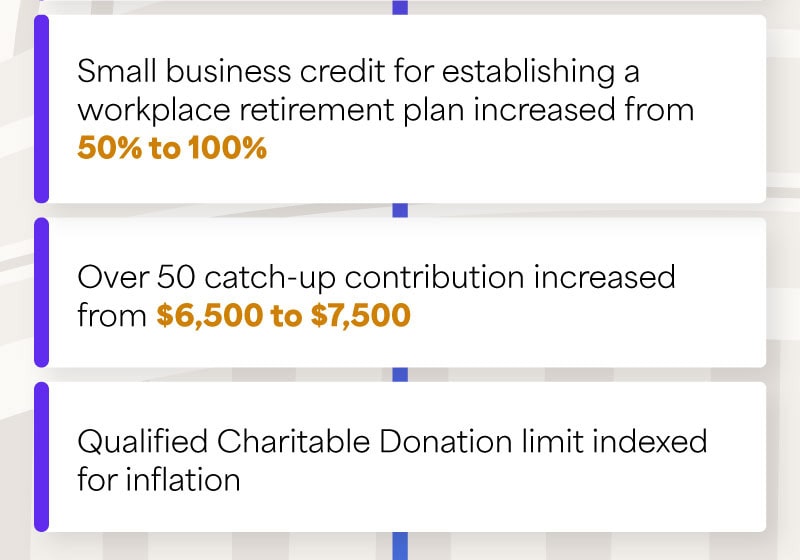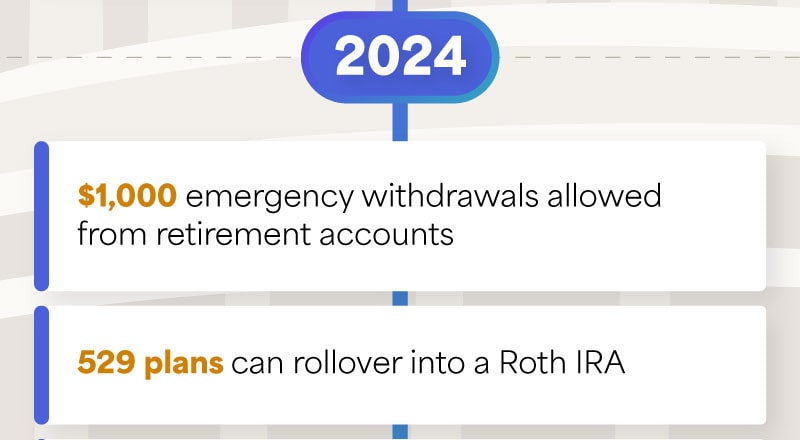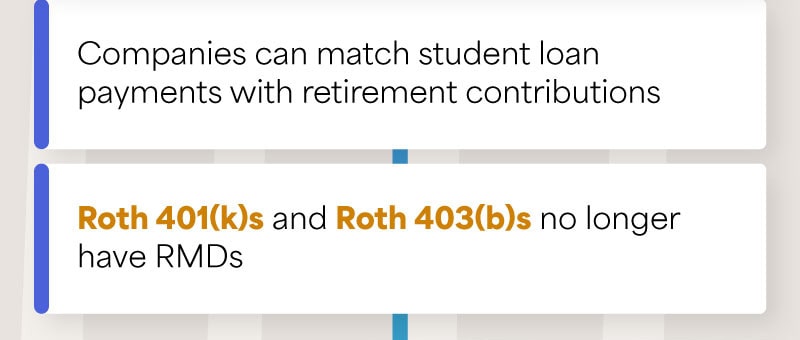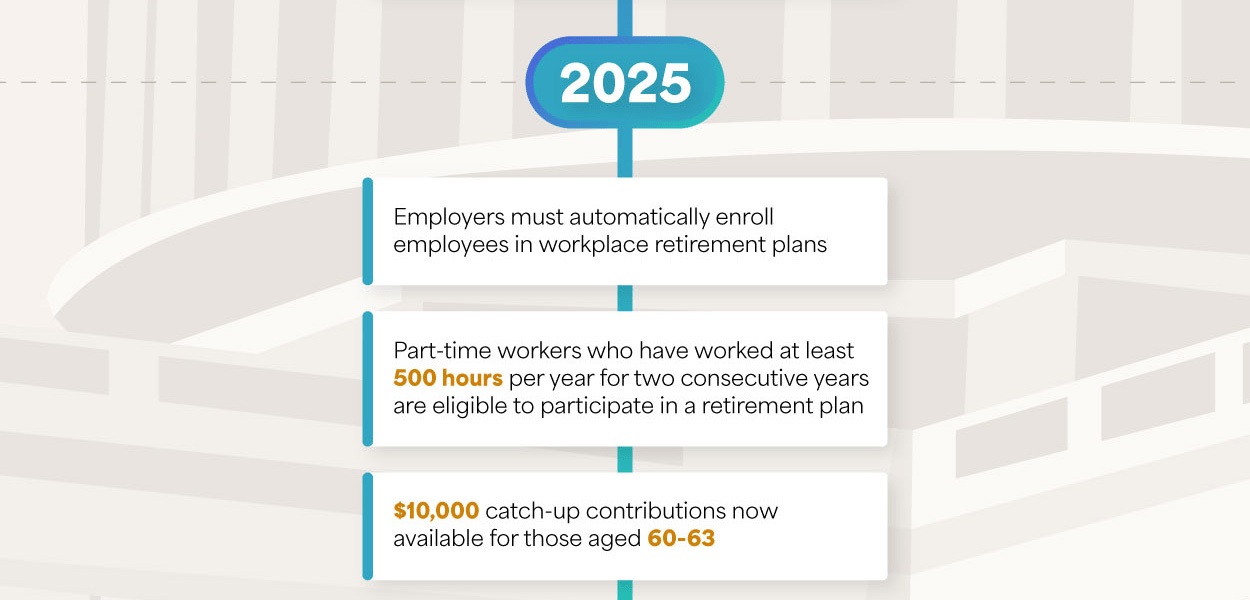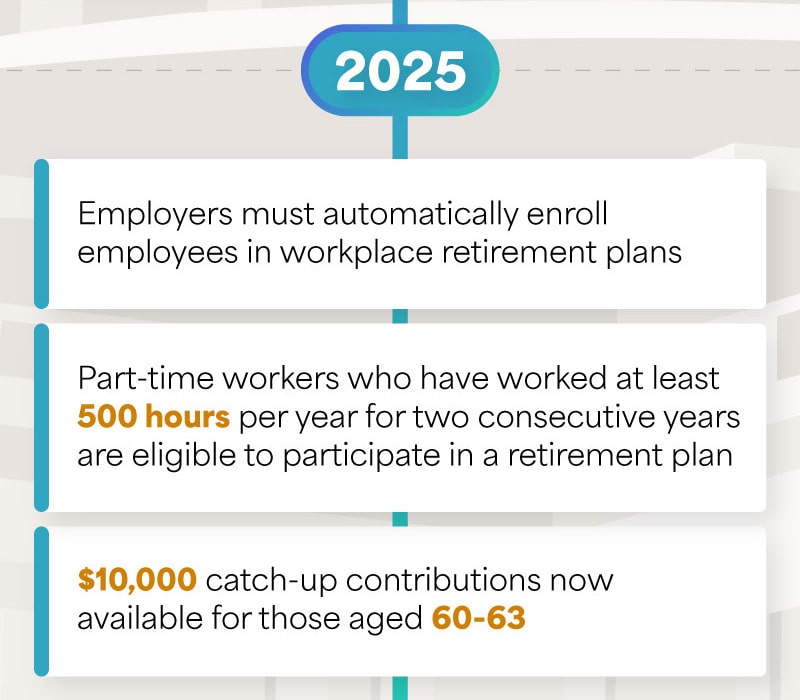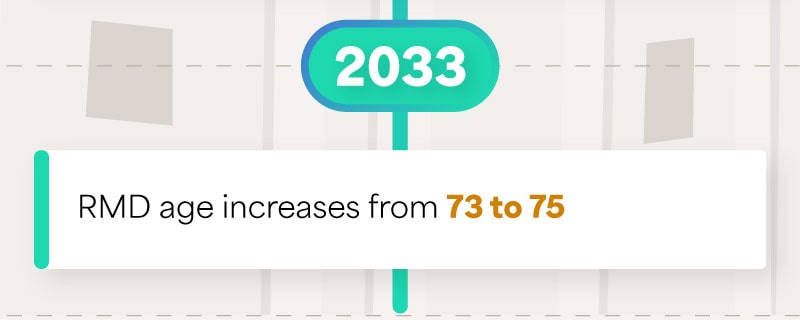 Related Content
A growing number of Americans are pushing back the age at which they plan to retire. Or deciding not to retire at all.
The second iteration of the SECURE Act brings forward several changes to the world of retirement.
Planning for a child with special needs can be complicated, confusing, and even overwhelming.