Buying a Vacation Home? 5 Questions to Consider First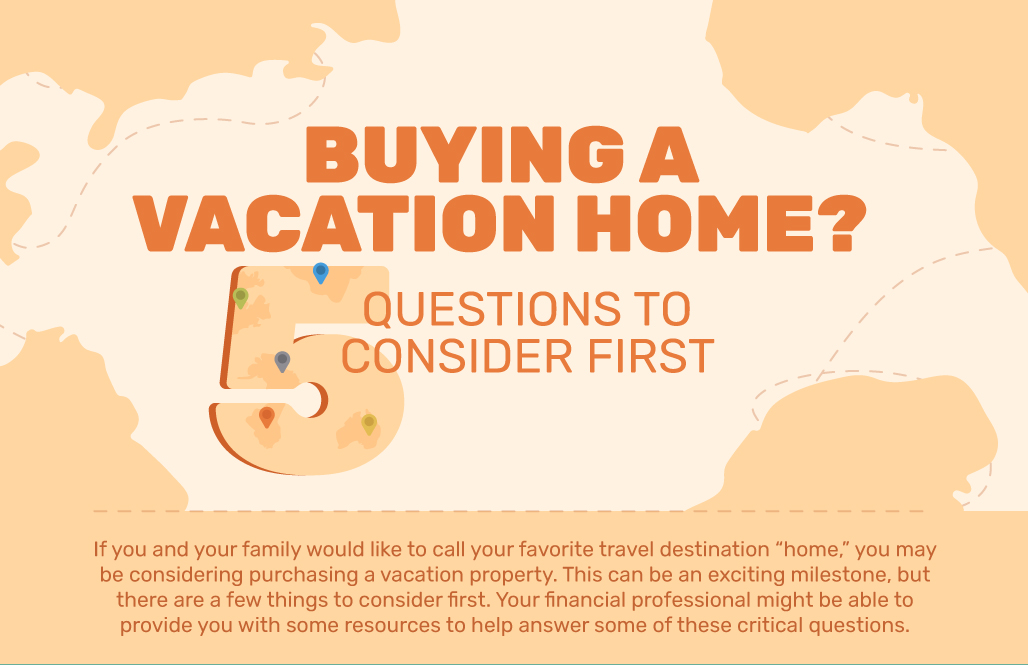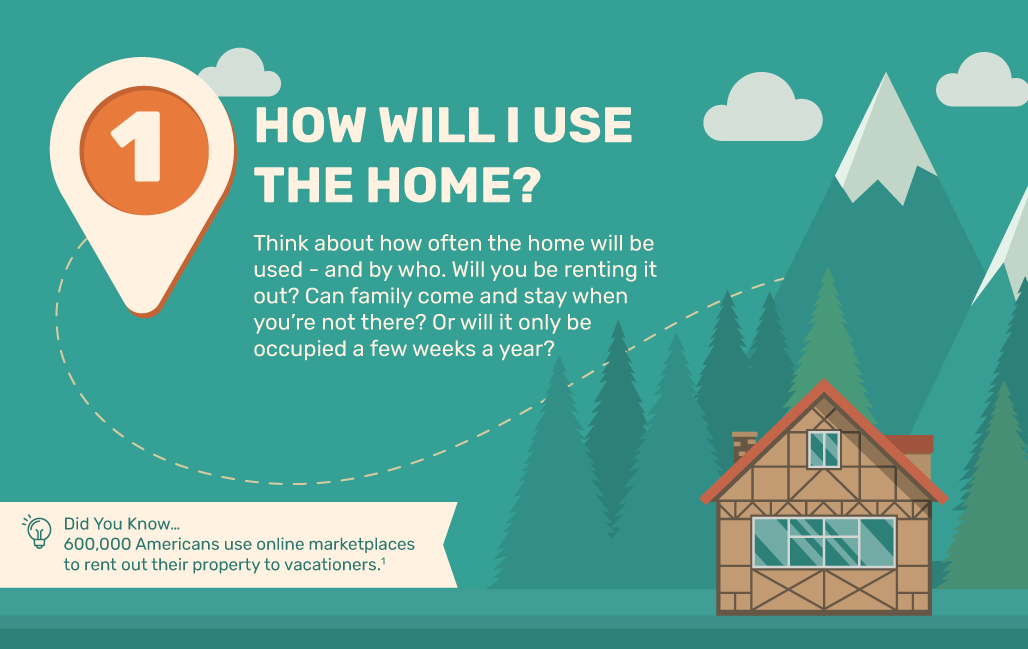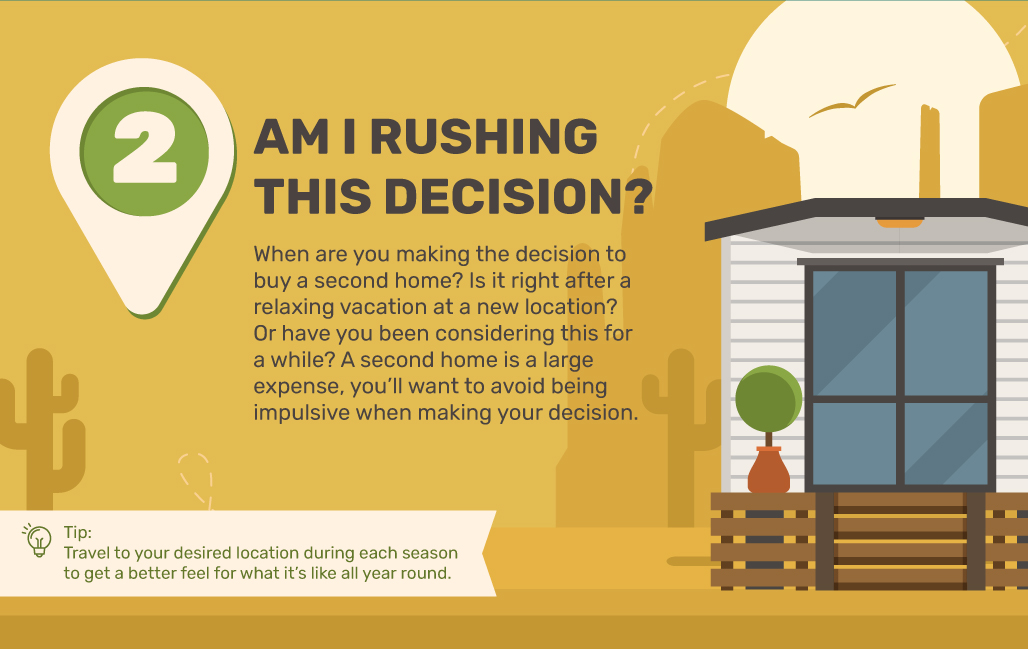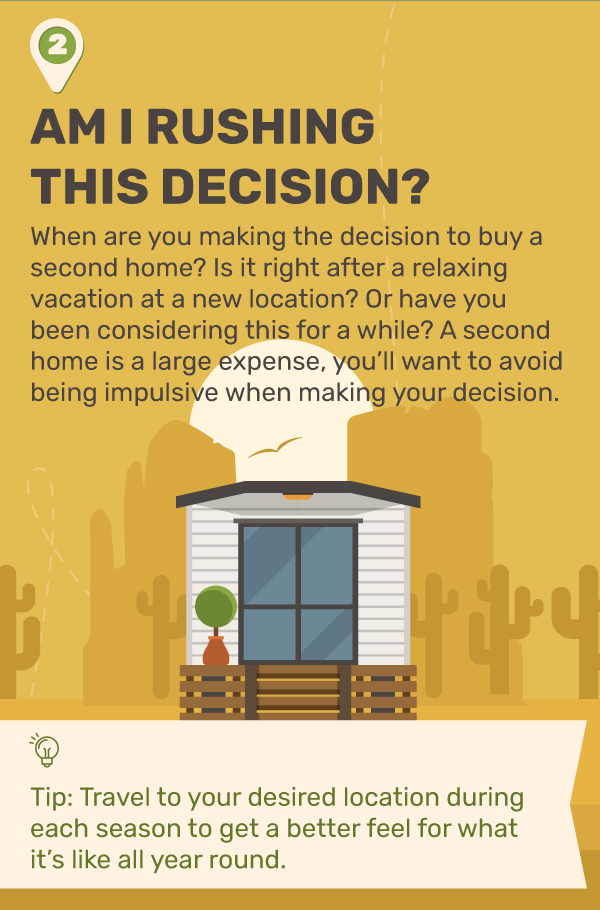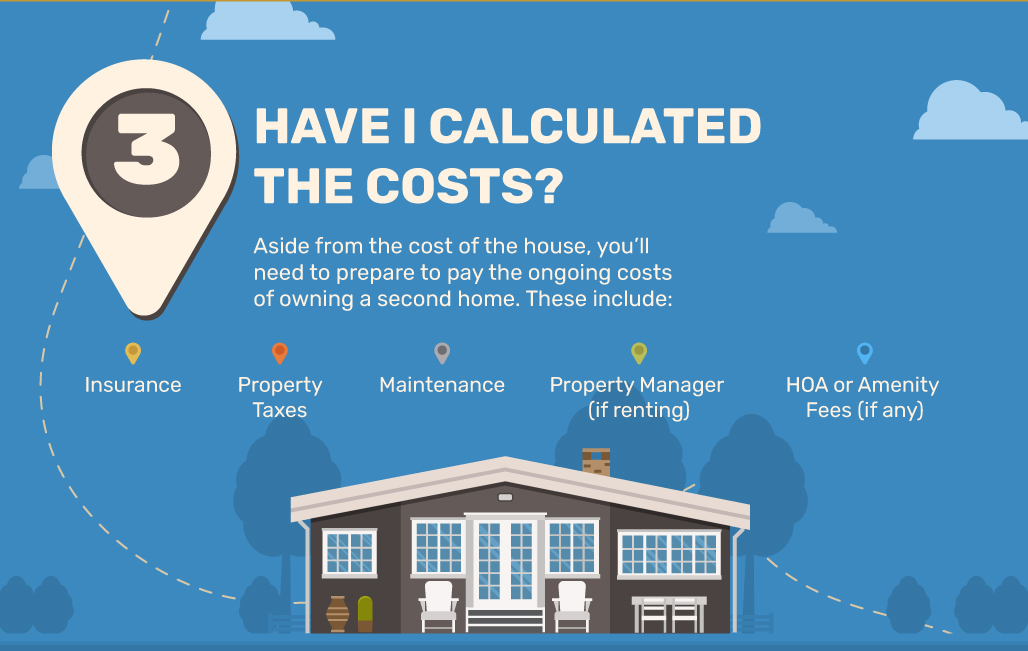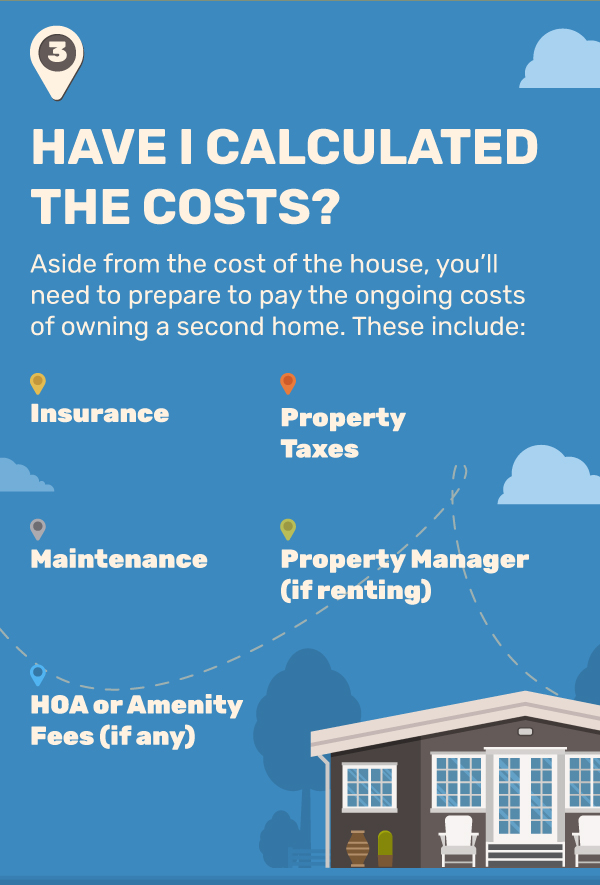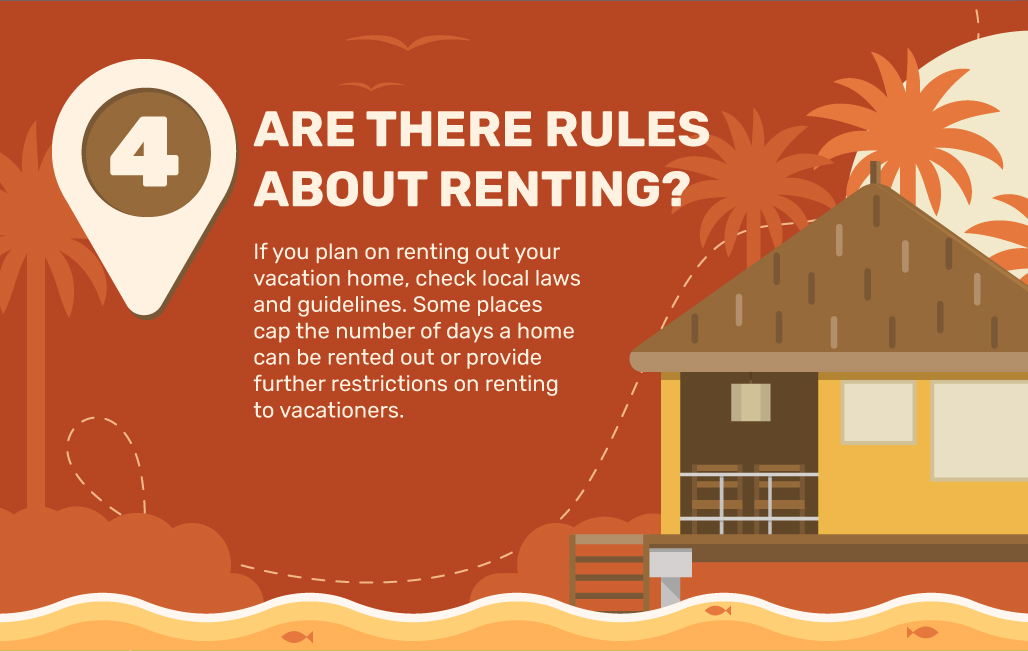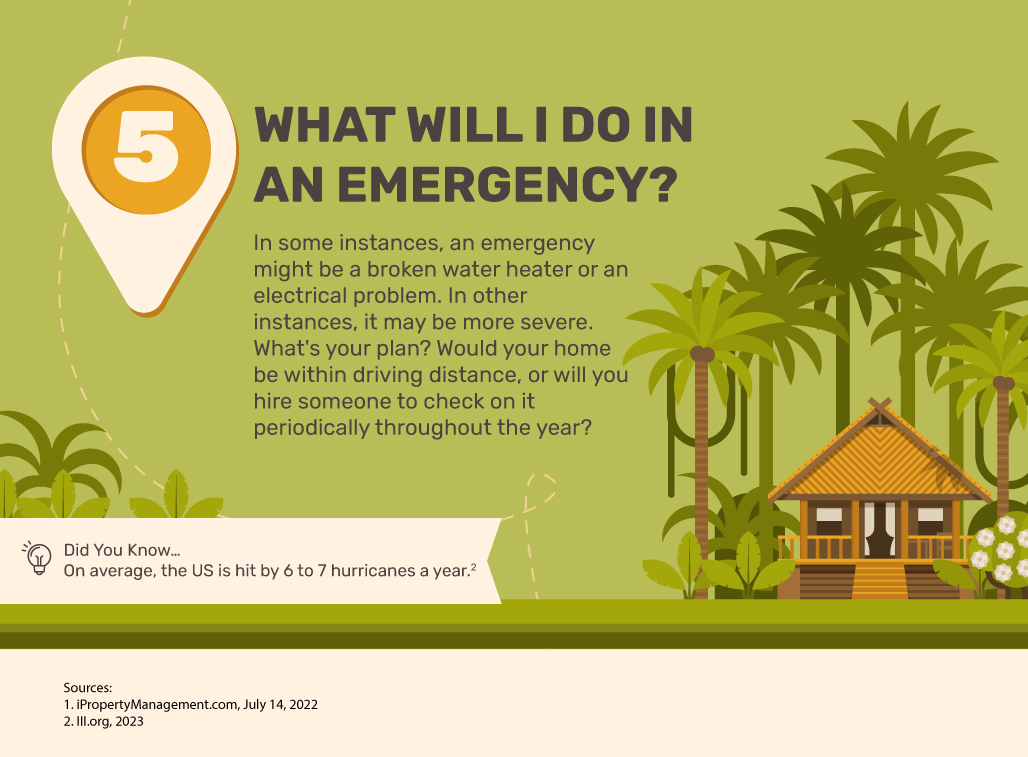 Related Content
In recent years, a new personal finance concept has caught FIRE: Financial Independence, Retire Early.
Get ready. We're about to get deep. Have you ever thought about what means, means? Yes, you can think about it for a moment…
Exchange-traded funds have some things in common with mutual funds, but there are differences, too.