Buying a Vacation Home? 5 Questions to Consider First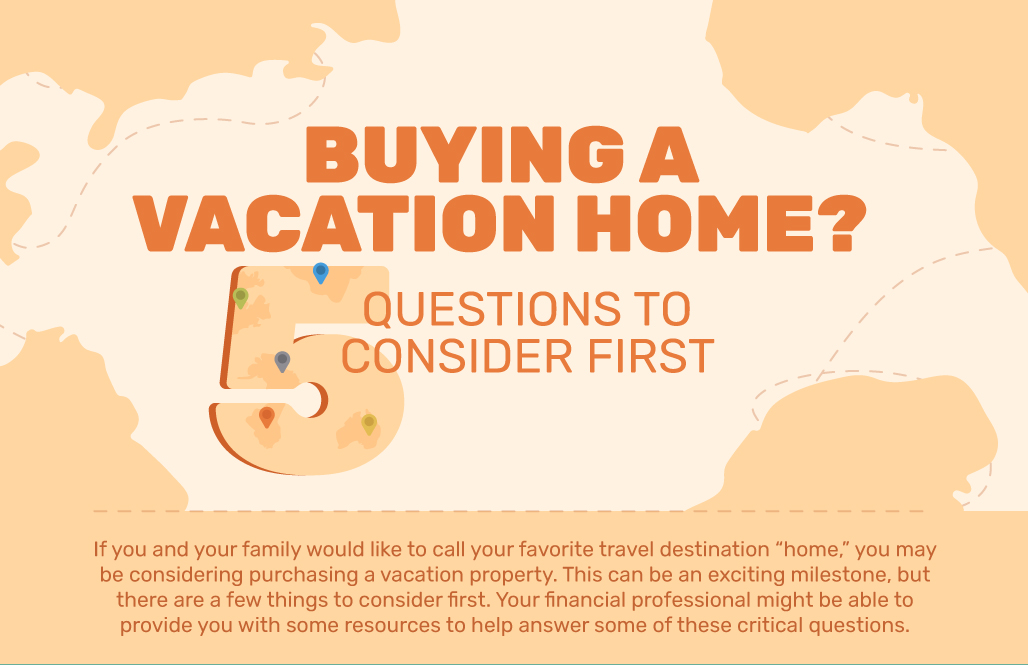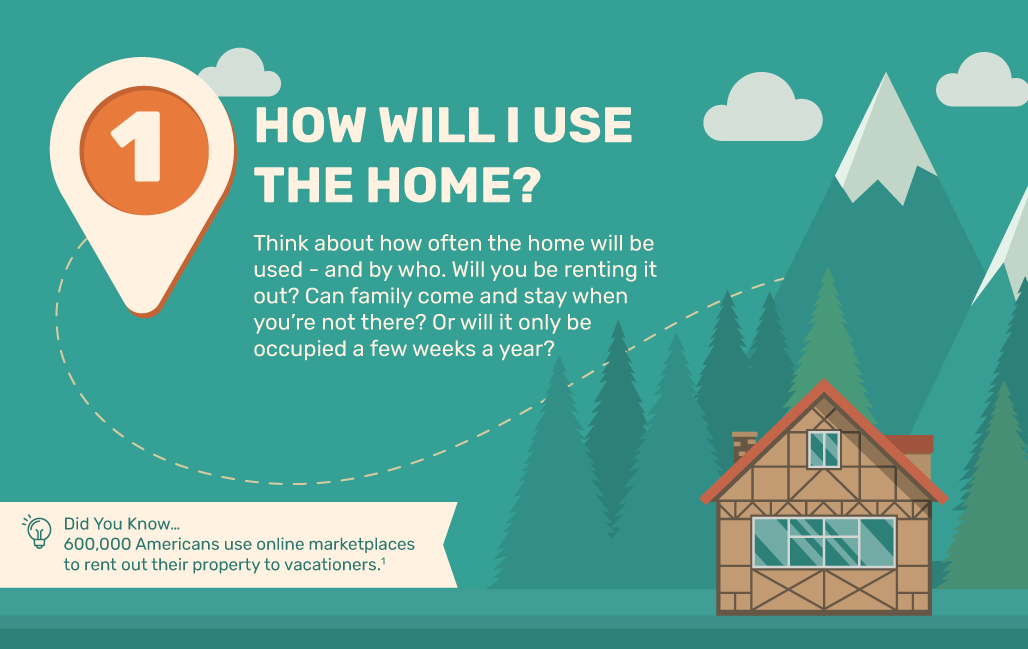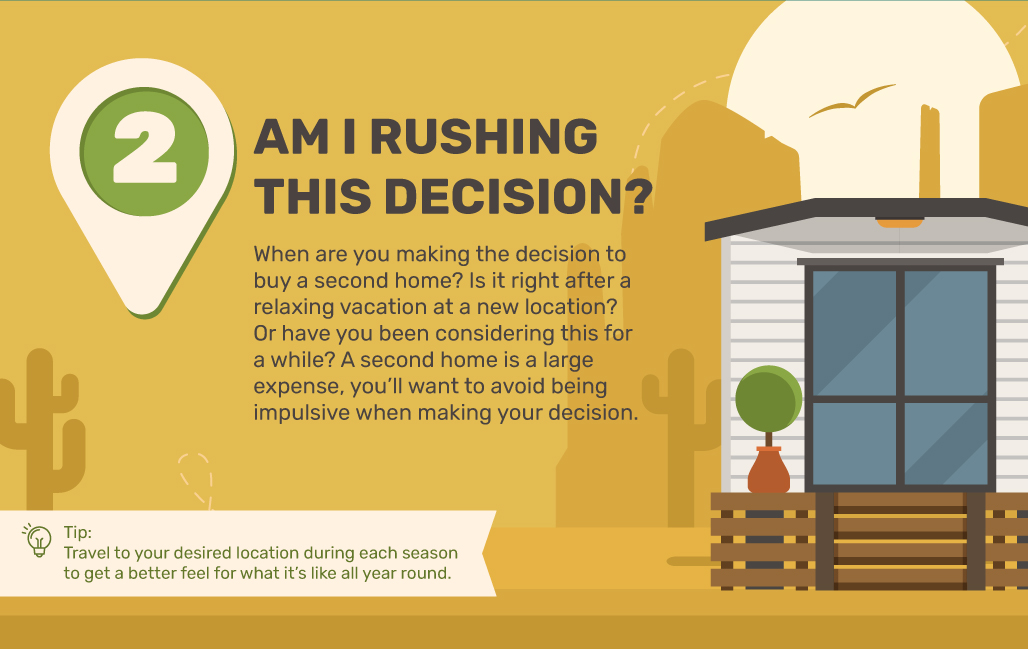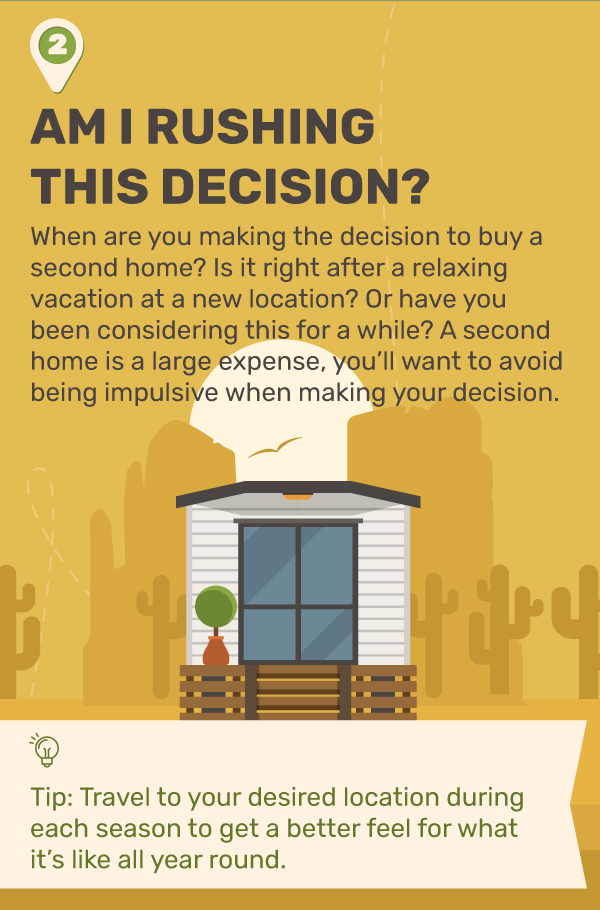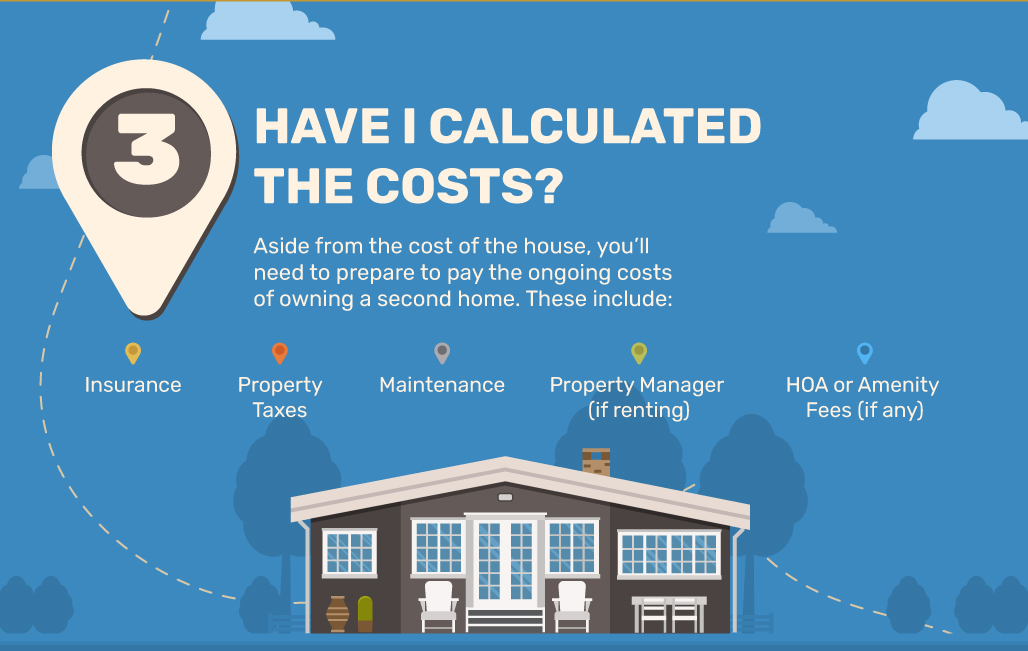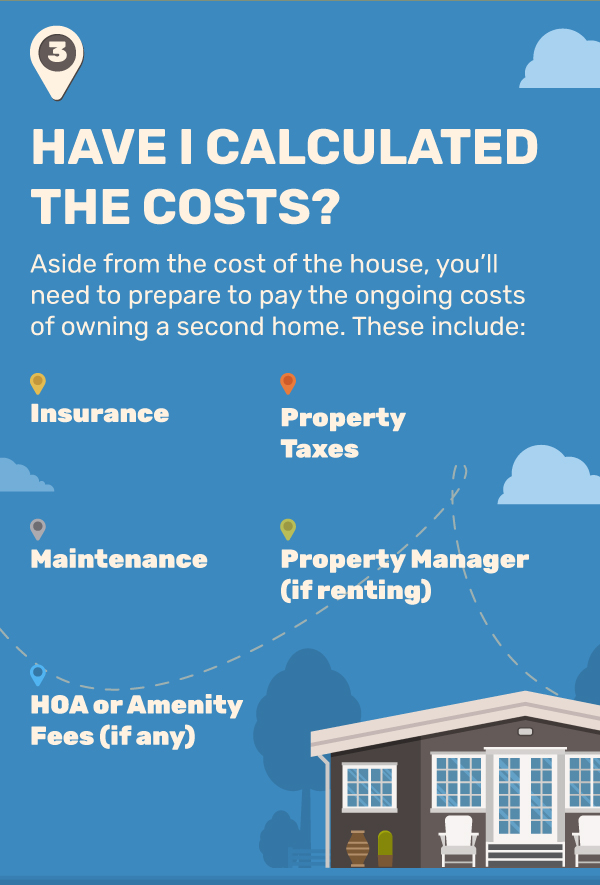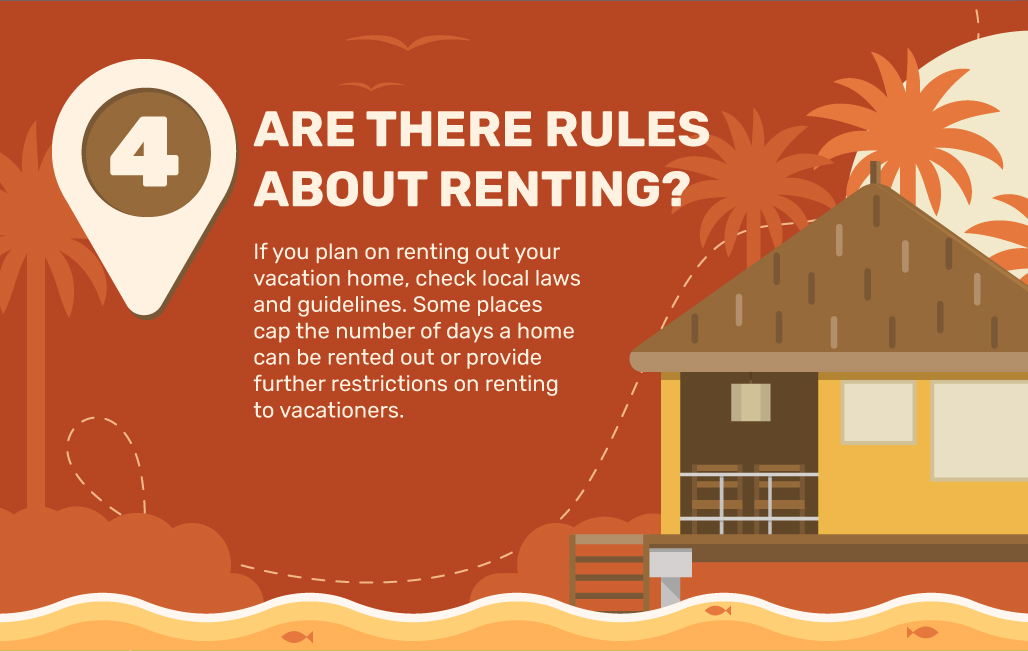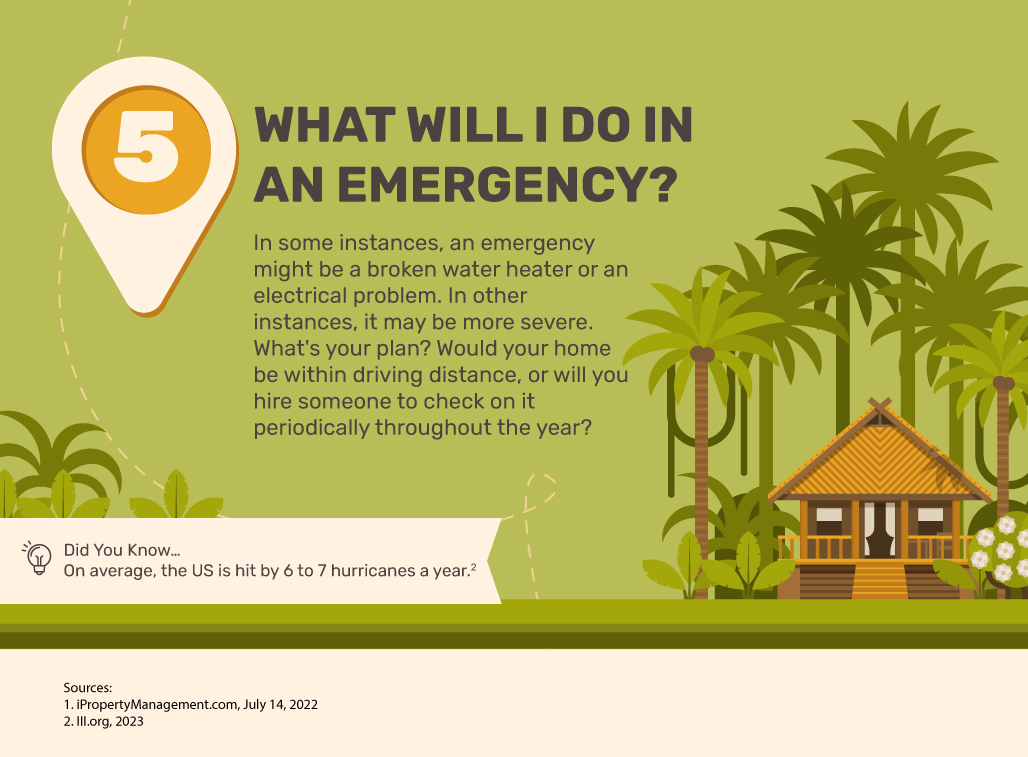 Related Content
Federal estate taxes have long since been a lucrative source of funding for the federal government.
A growing number of Americans are pushing back the age at which they plan to retire. Or deciding not to retire at all.
Do you have causes that you want to support with donations?