A Meal for All Generations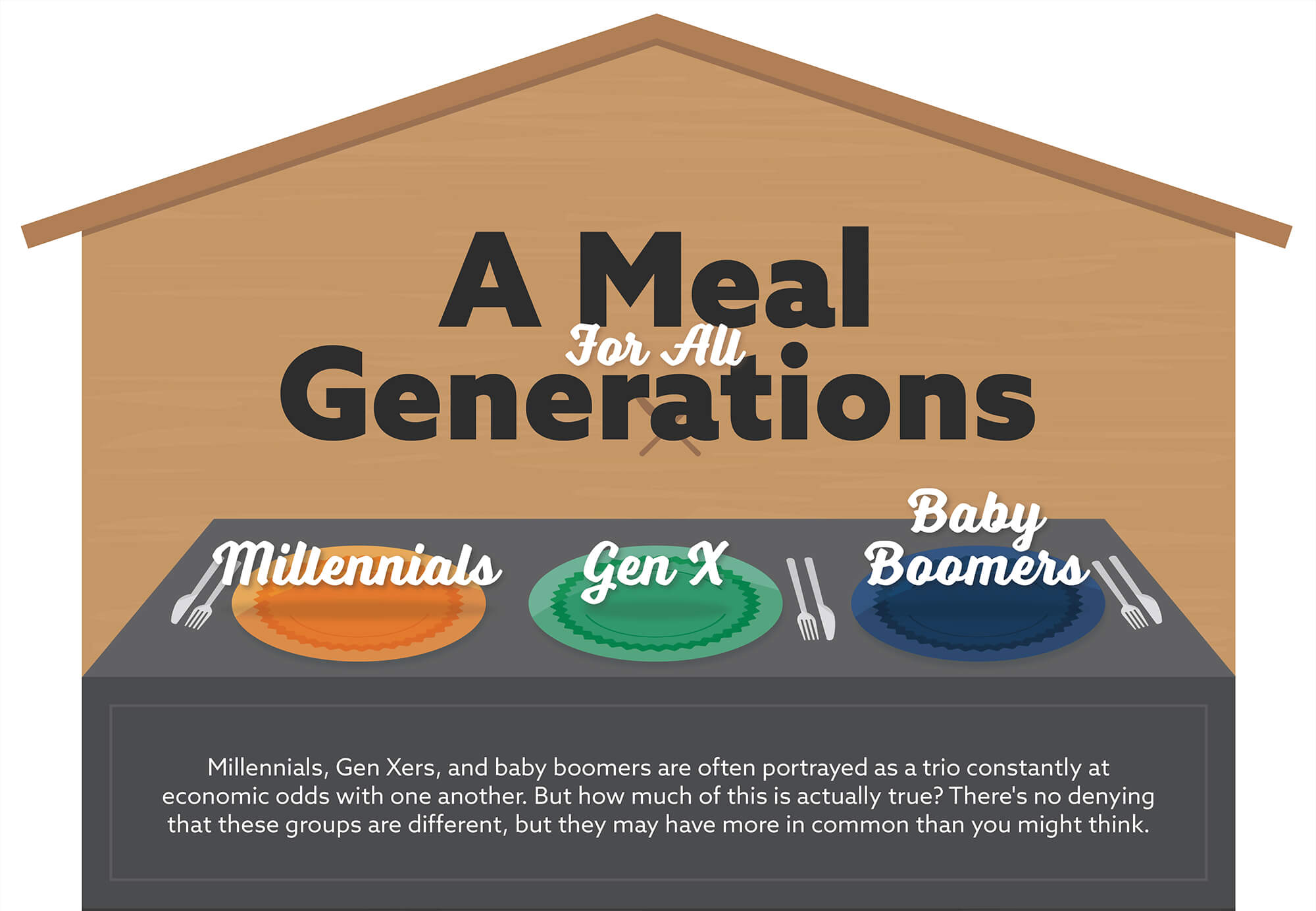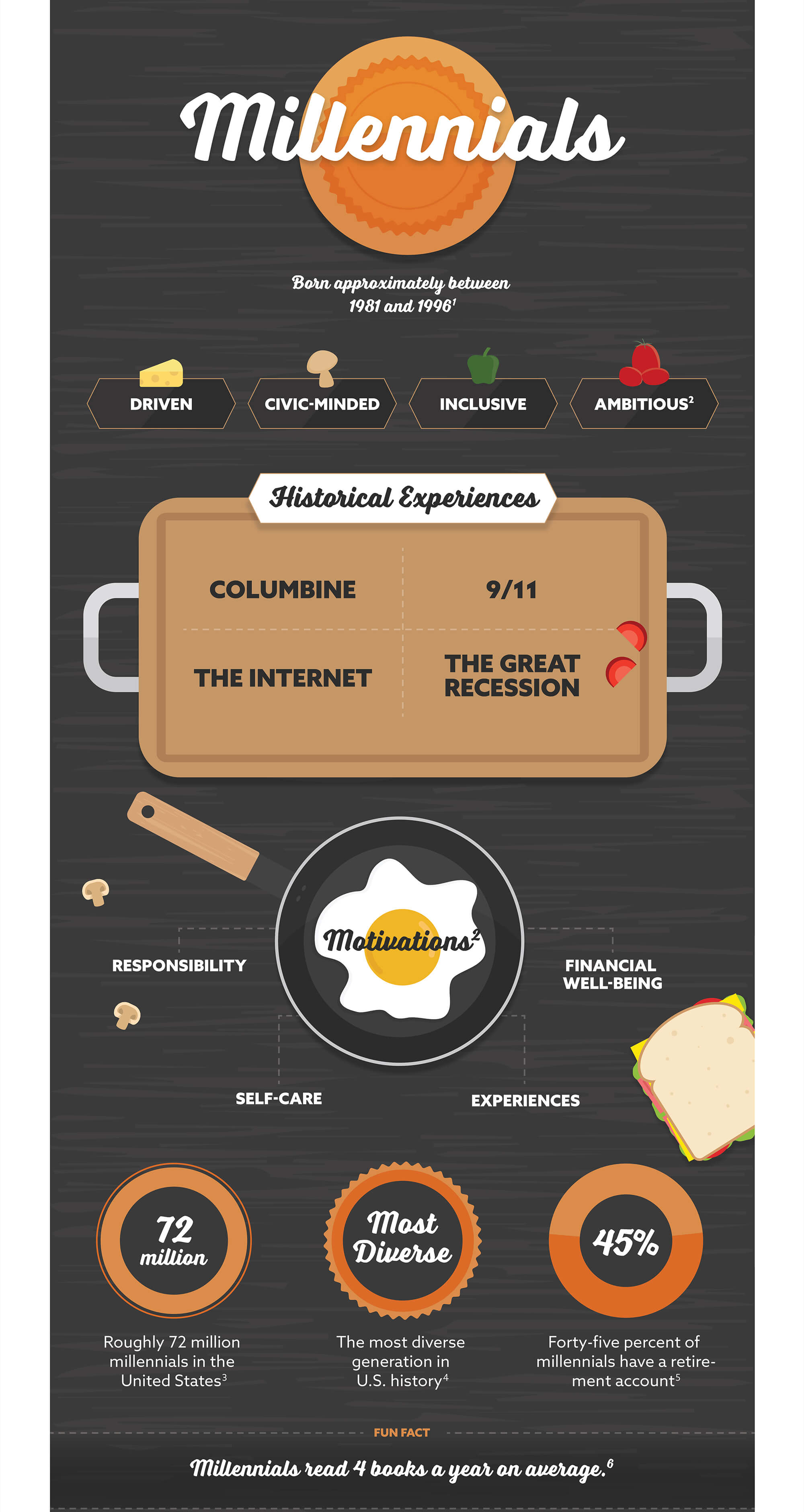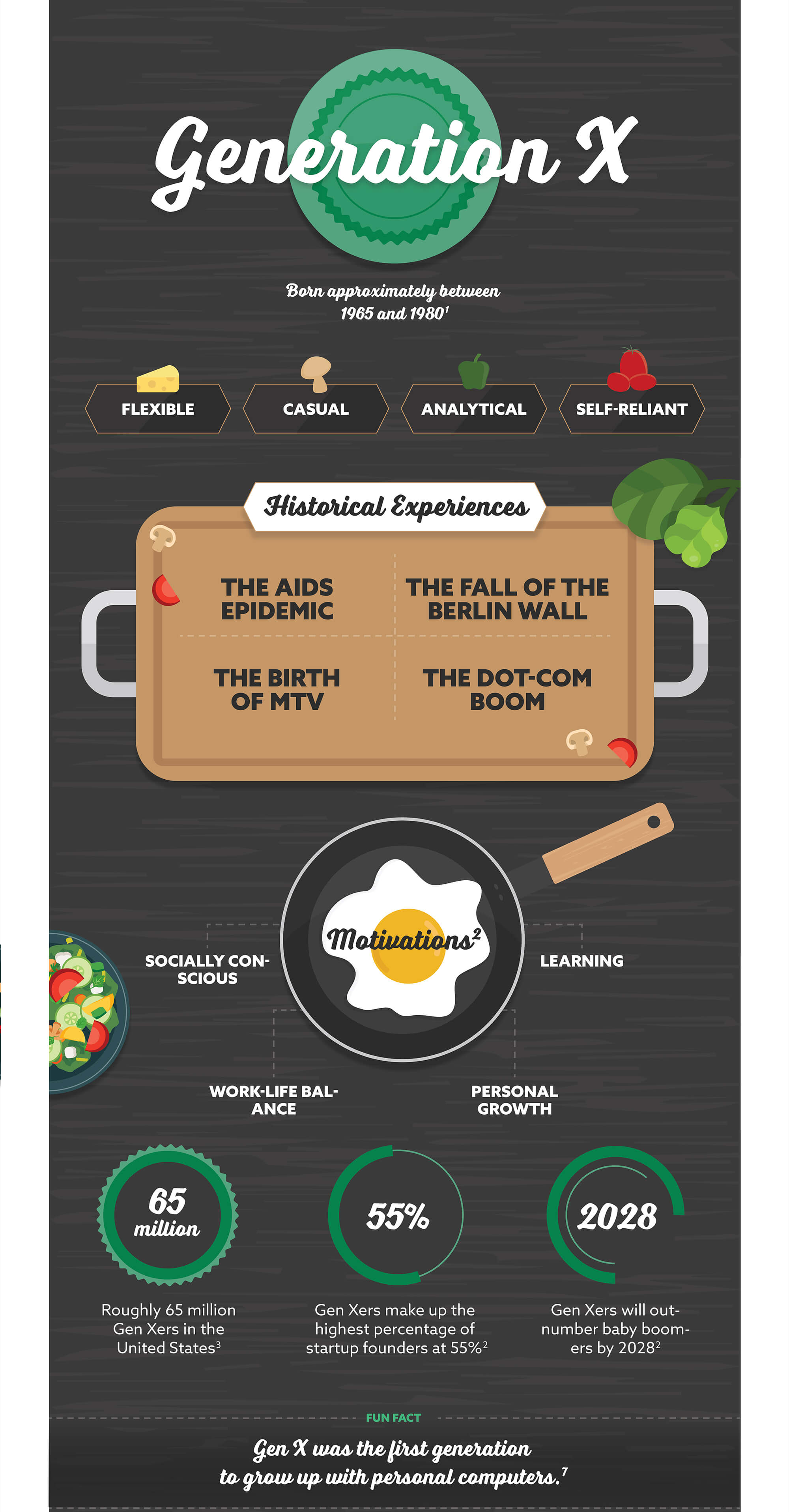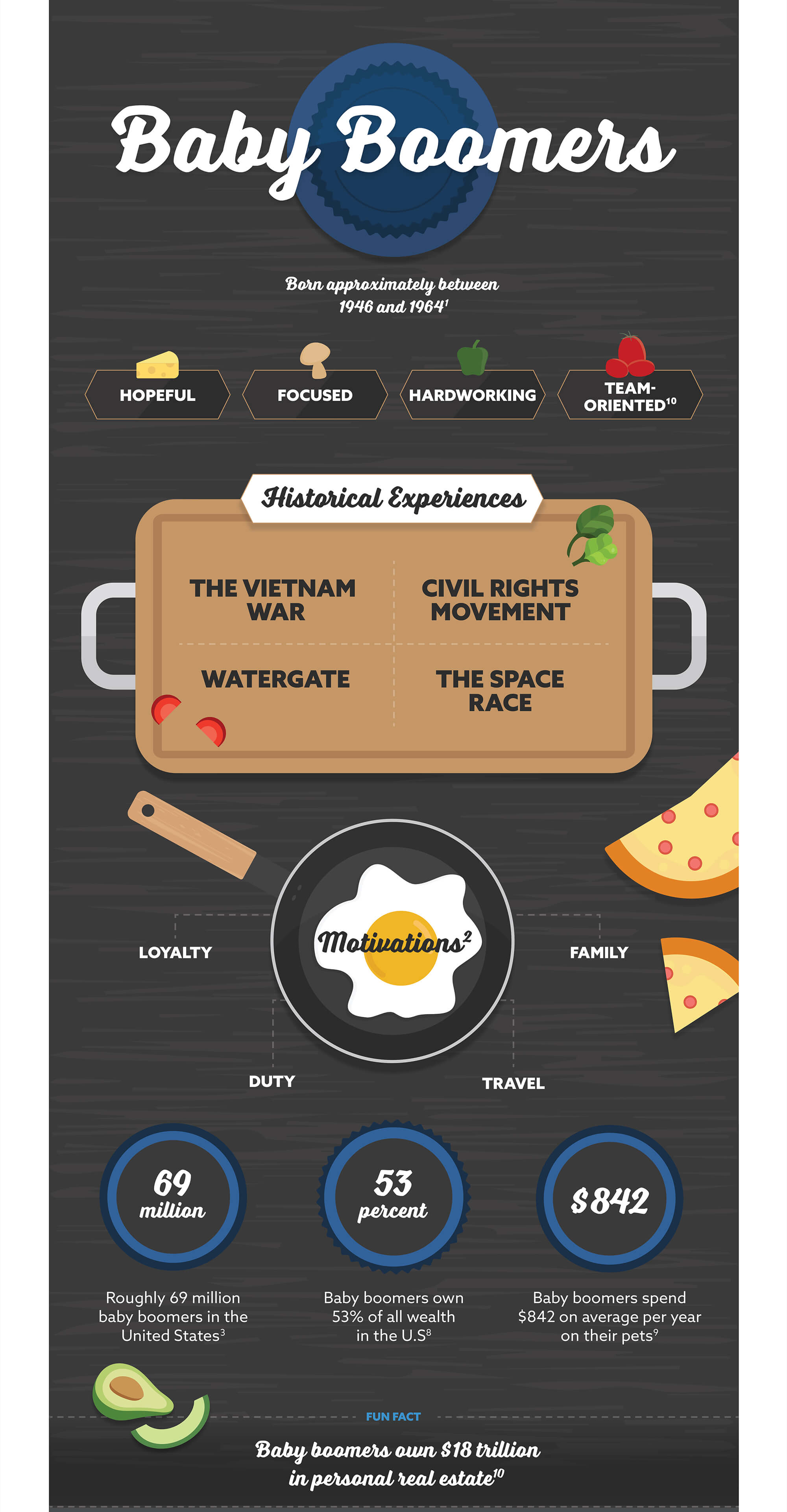 Related Content
You taught them how to read and how to ride a bike, but have you taught your children how to manage money?
Check out this handy reference of updated ranges from the IRS in case your designated bracket has changed.
Time and market performance may subtly and slowly imbalance your portfolio.