Bull & Bear Markets: A Timeline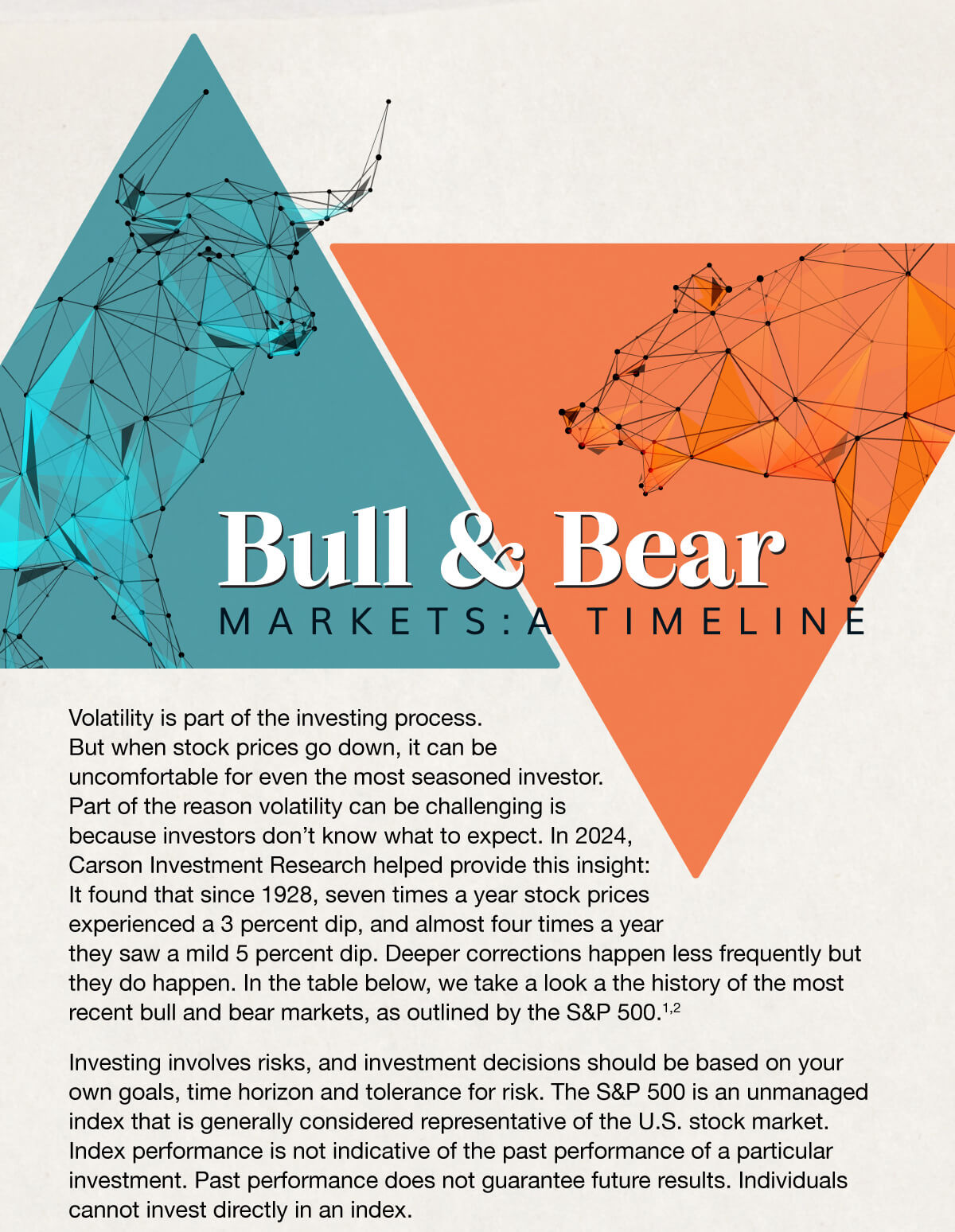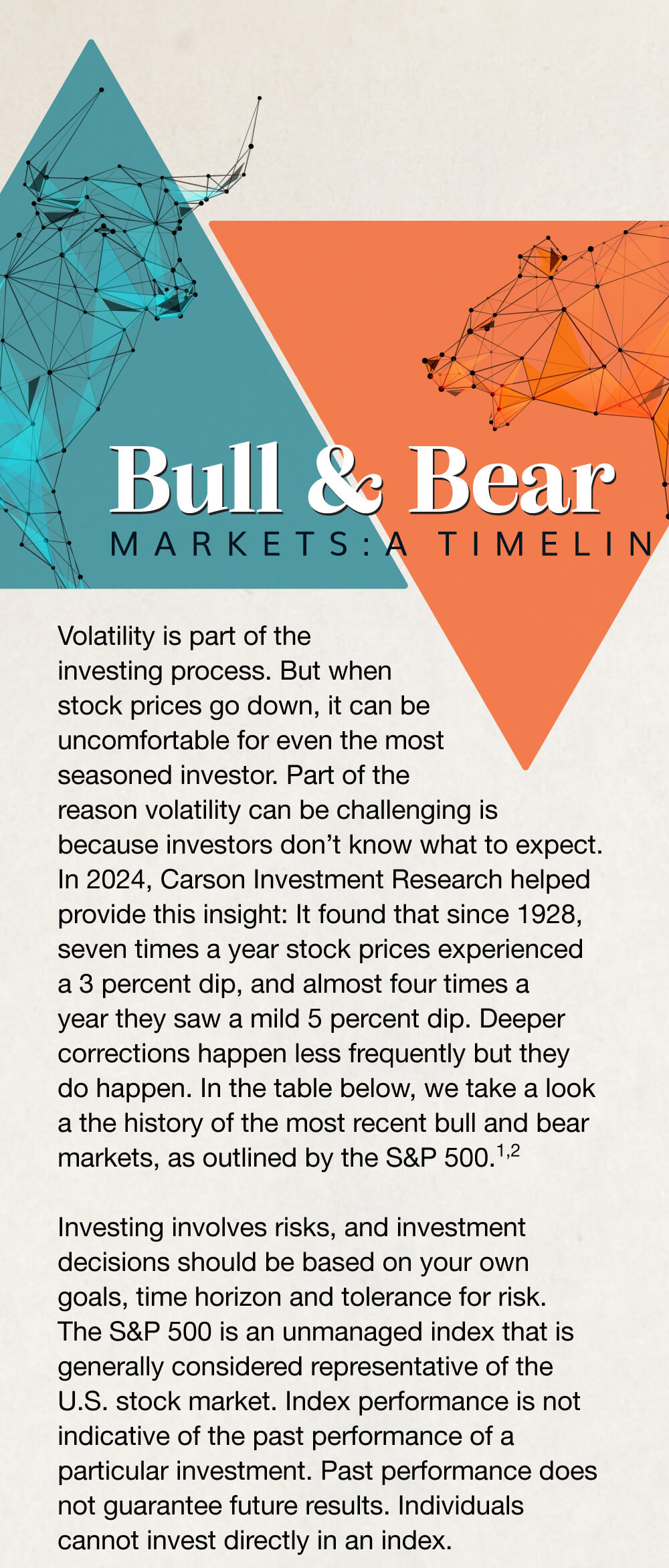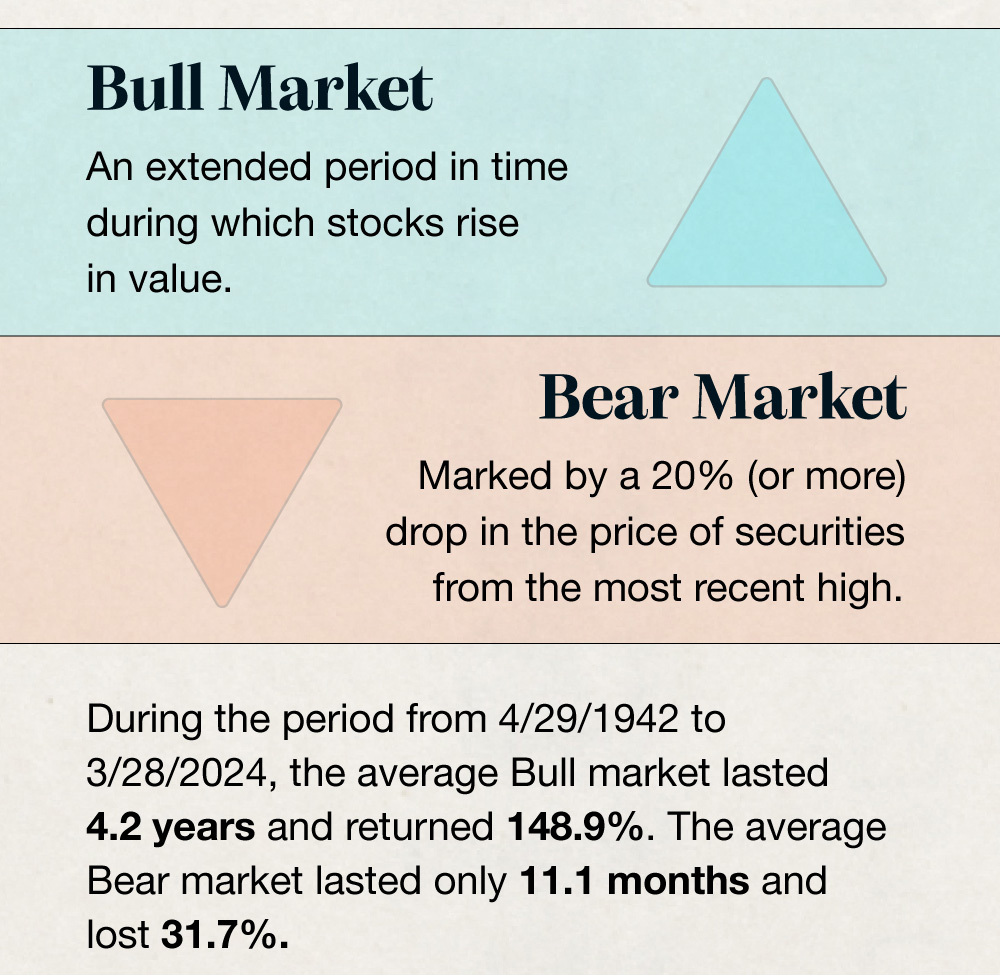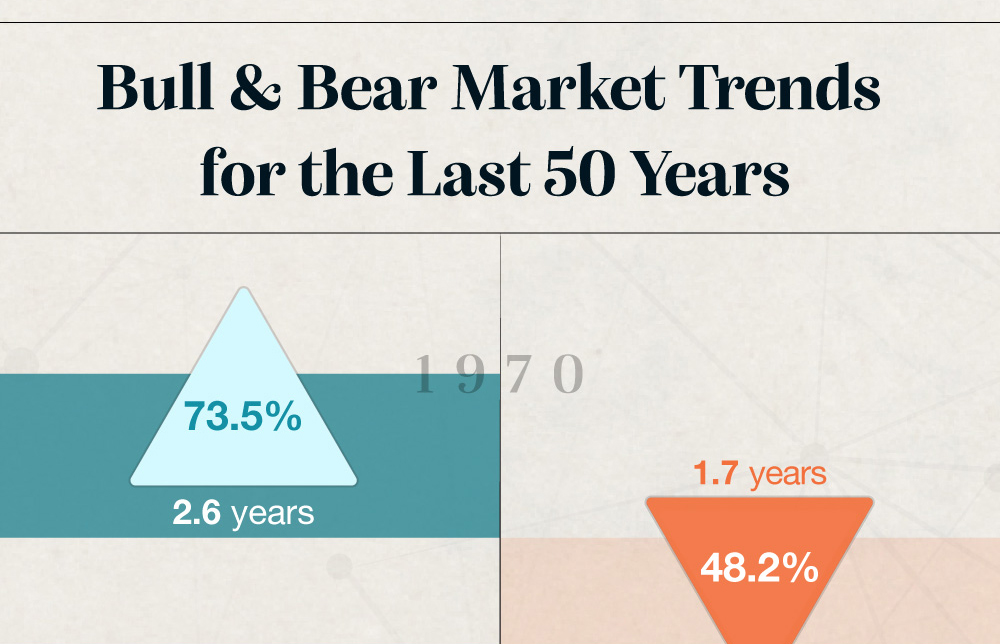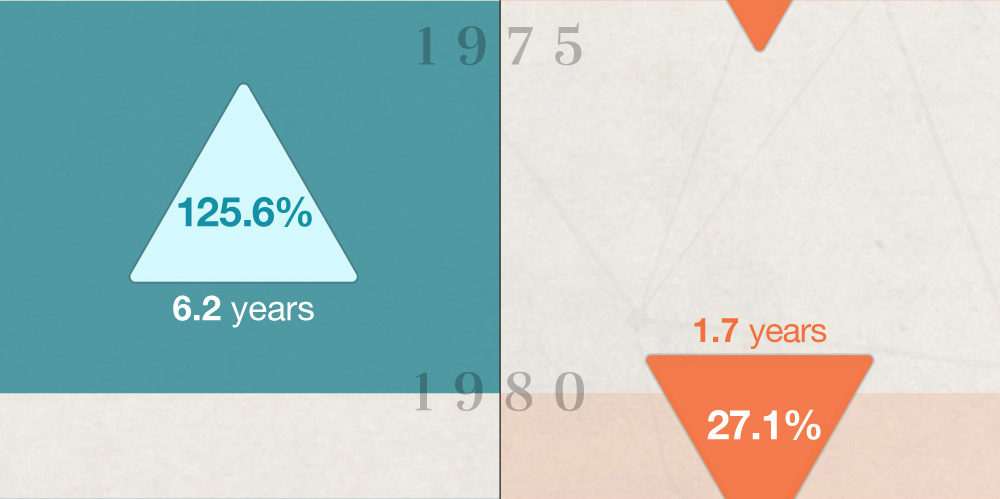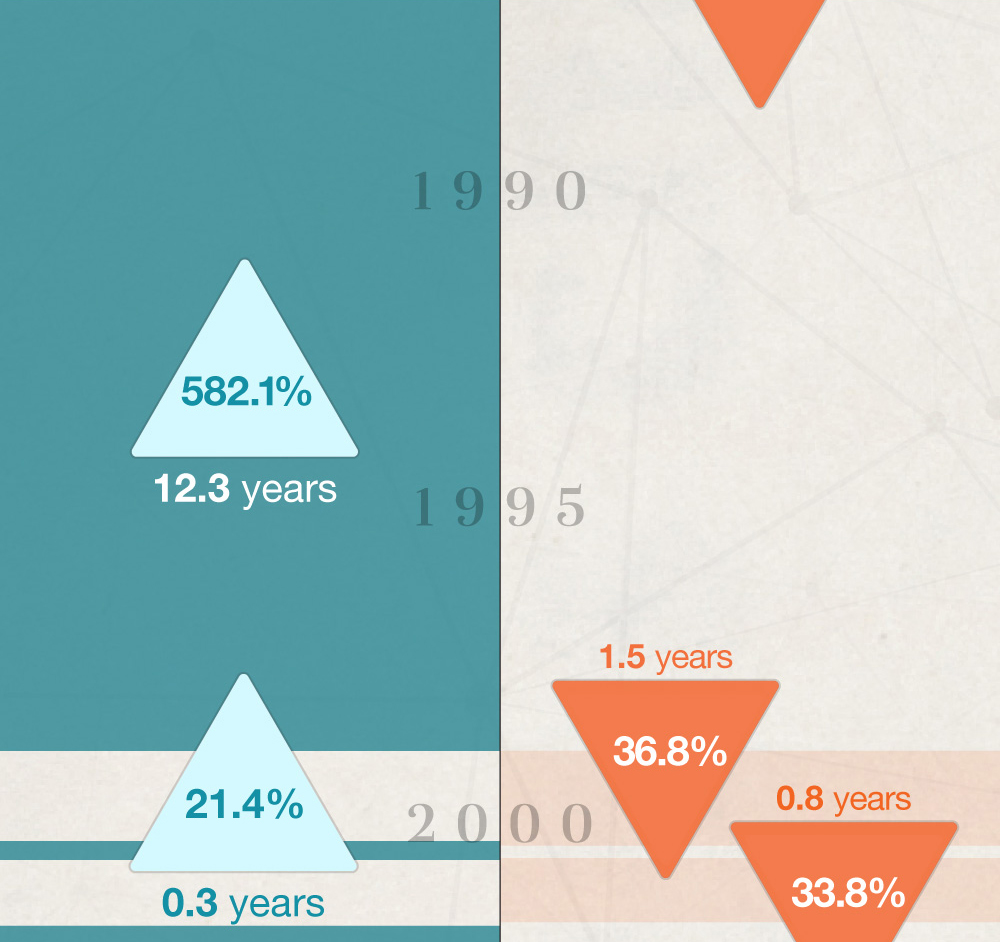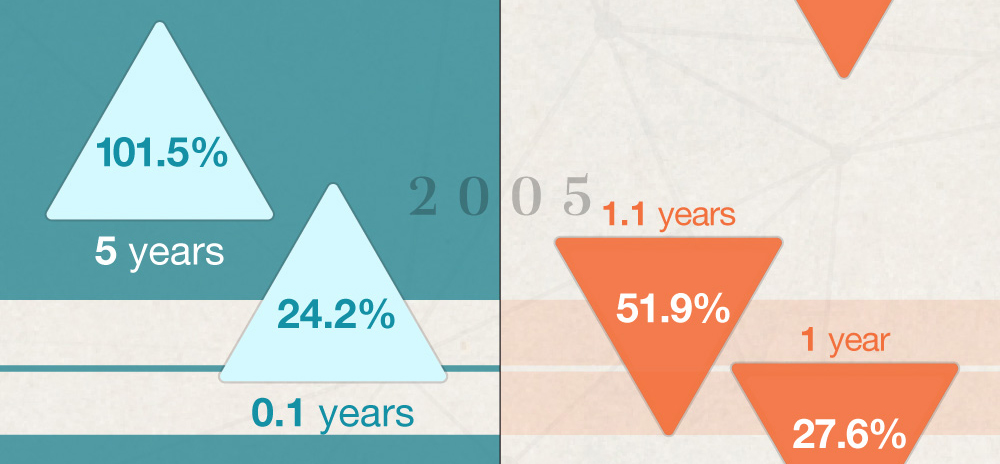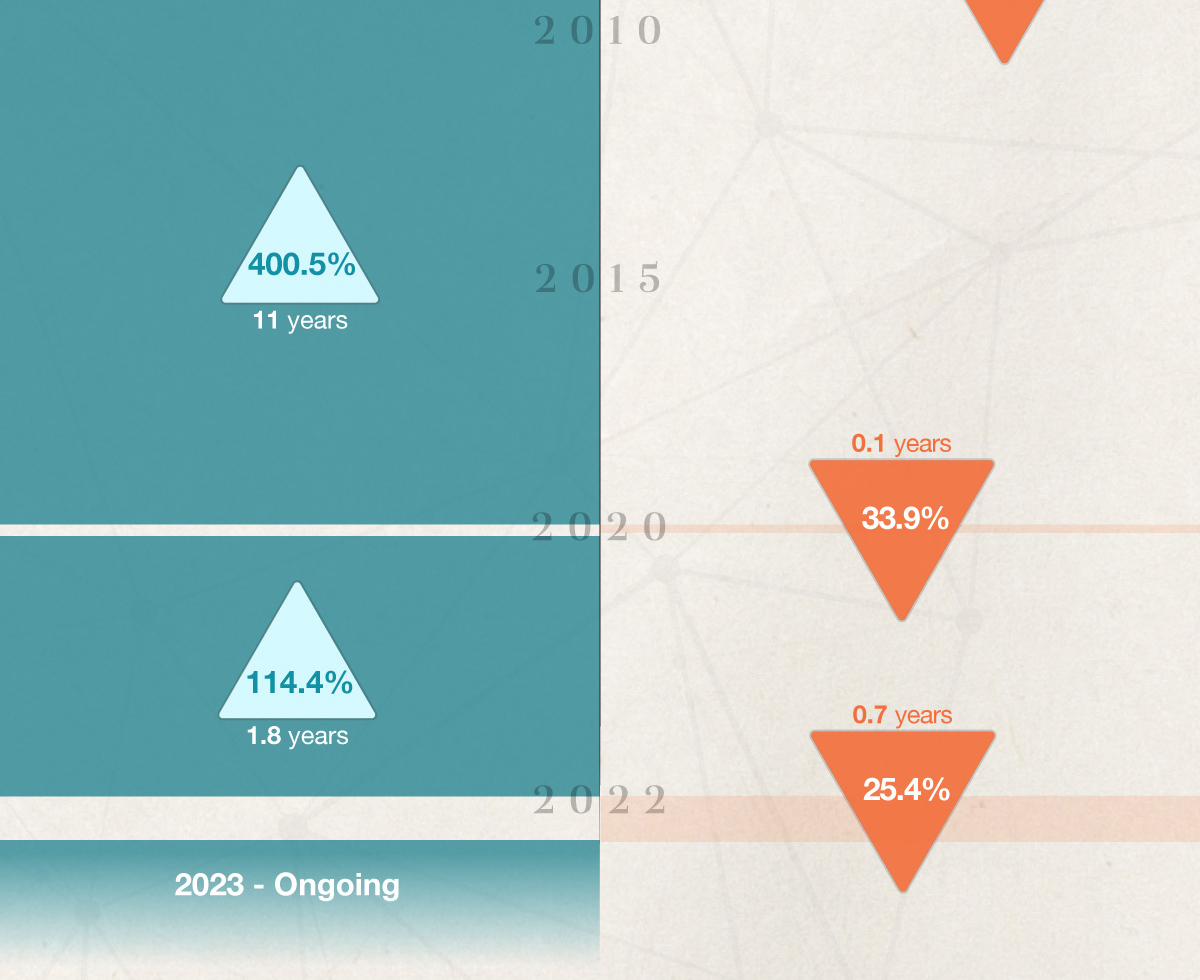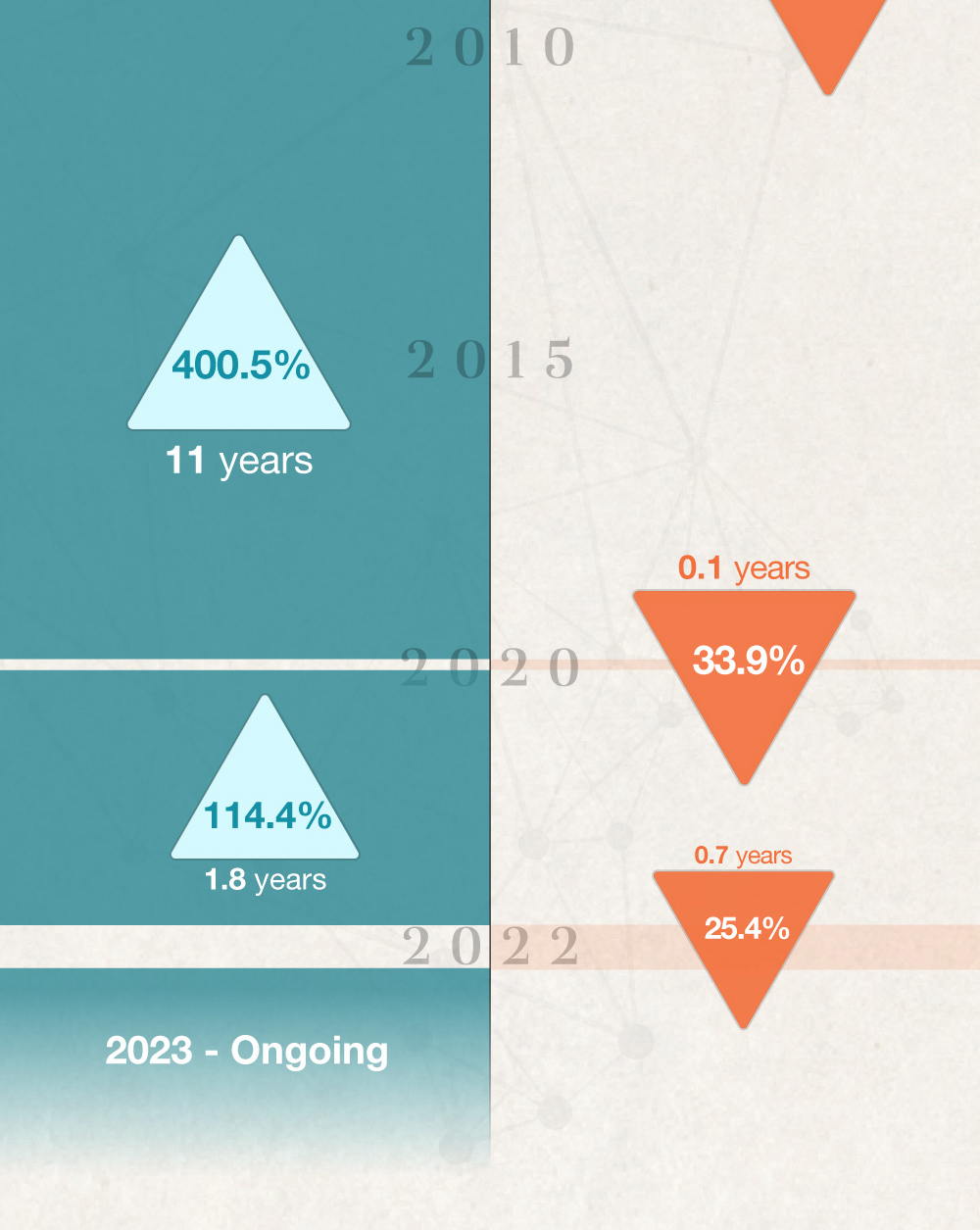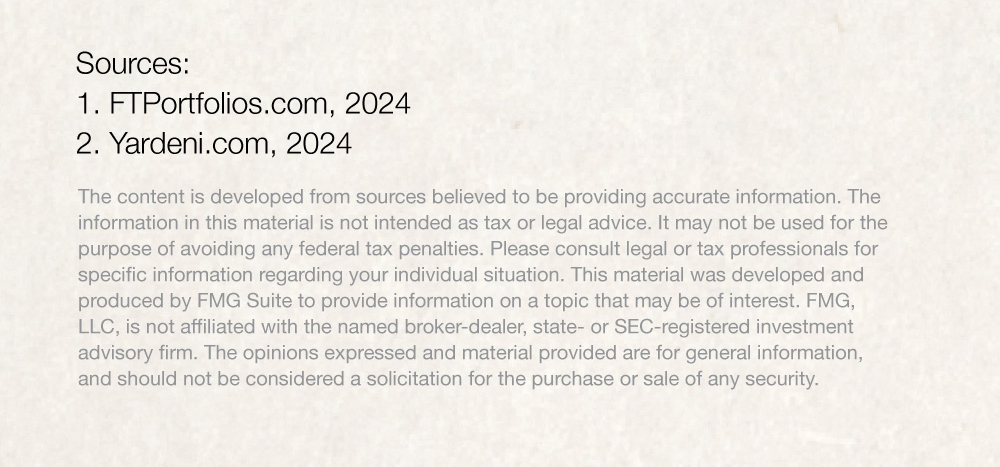 Related Content
Americans are saving more these days.1 Especially millennials. We know why to save: For emergencies, for retirement, to afford big-ticket dreams like home ownership or opening a business. But how to save is another matter.
The number of men and women in the United States appears to be approximately equal . . . at first glance. Women walk a different path than men, and a much longer one. After the age of 40, women outnumber men in every age cohort.
Imagine you've been invited to go paragliding. It's your first time and you've bought a top-of-the-line paraglider.