Life Insurance Myths: Debunked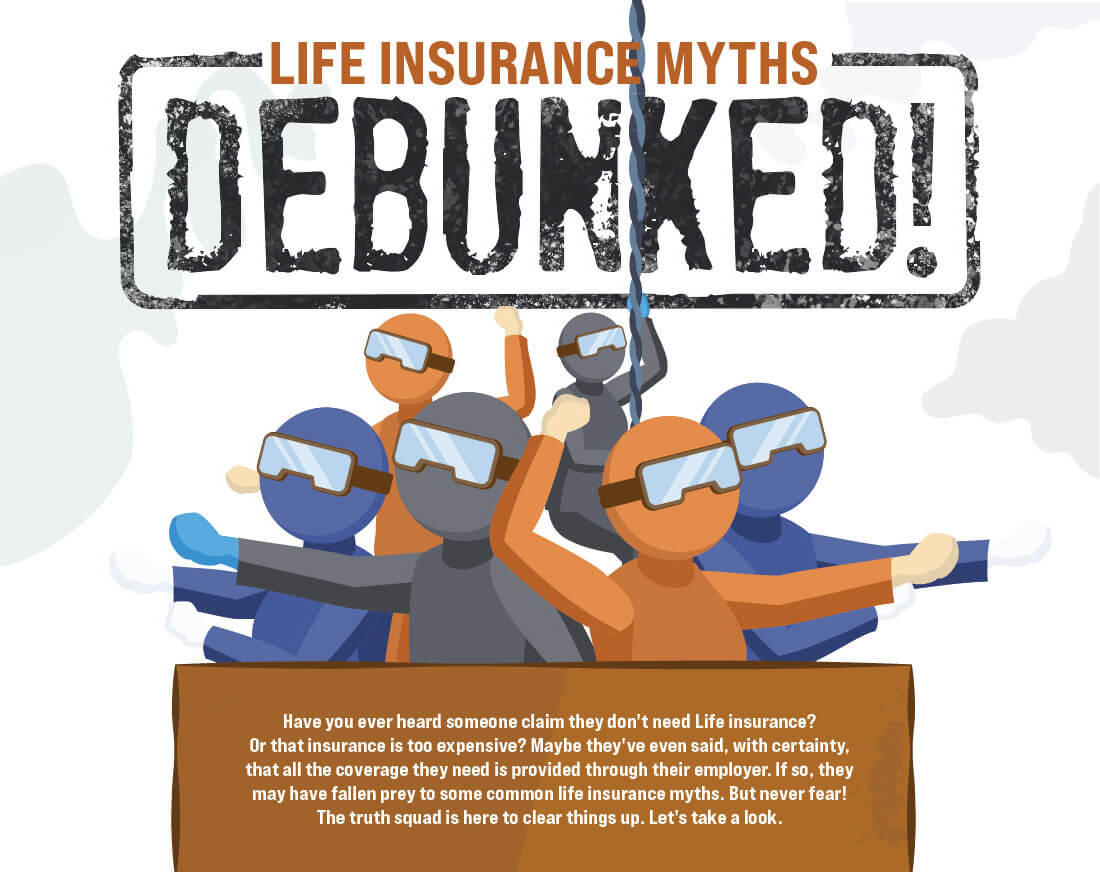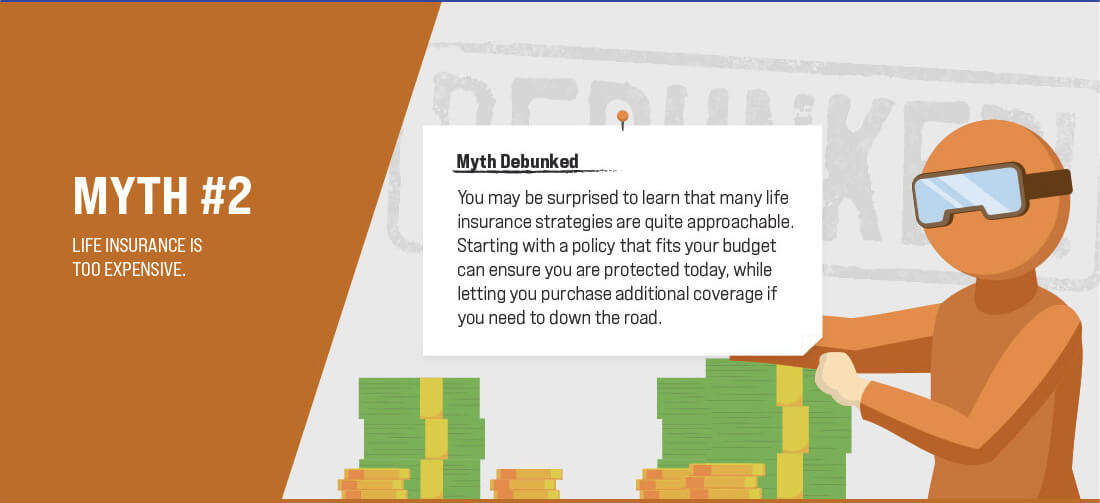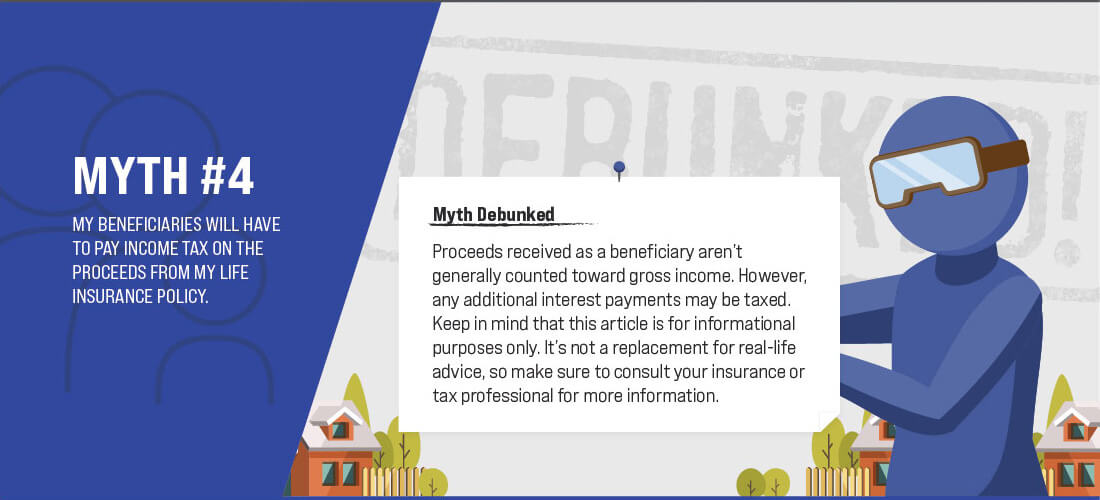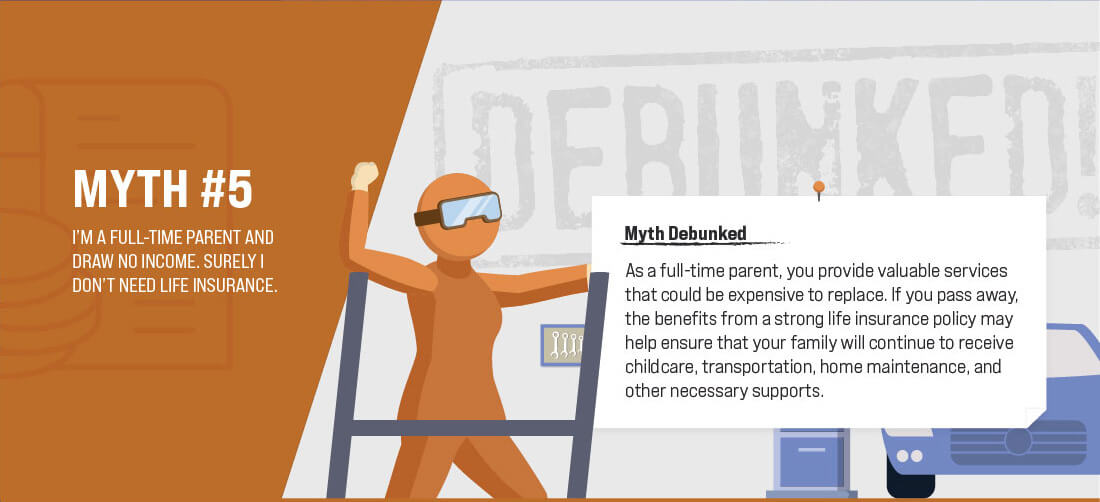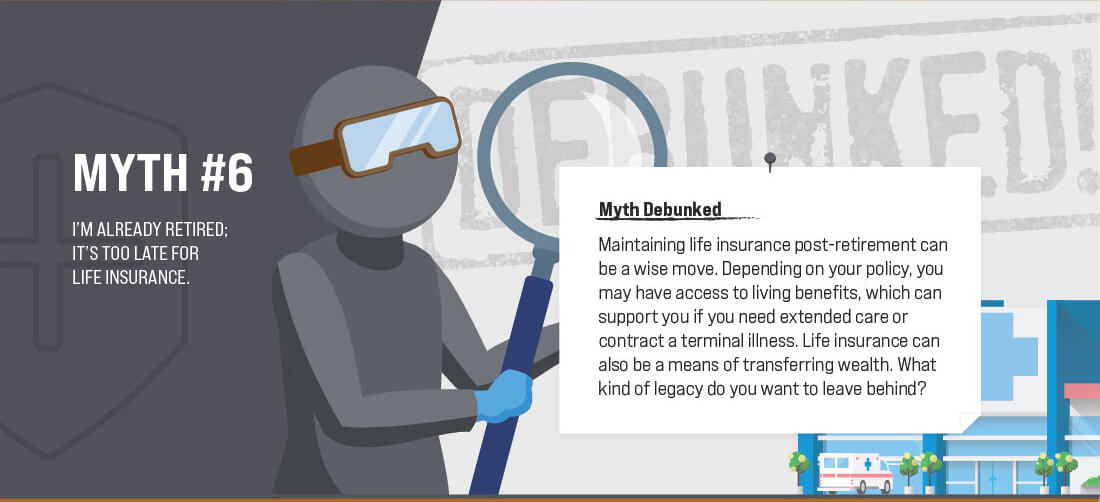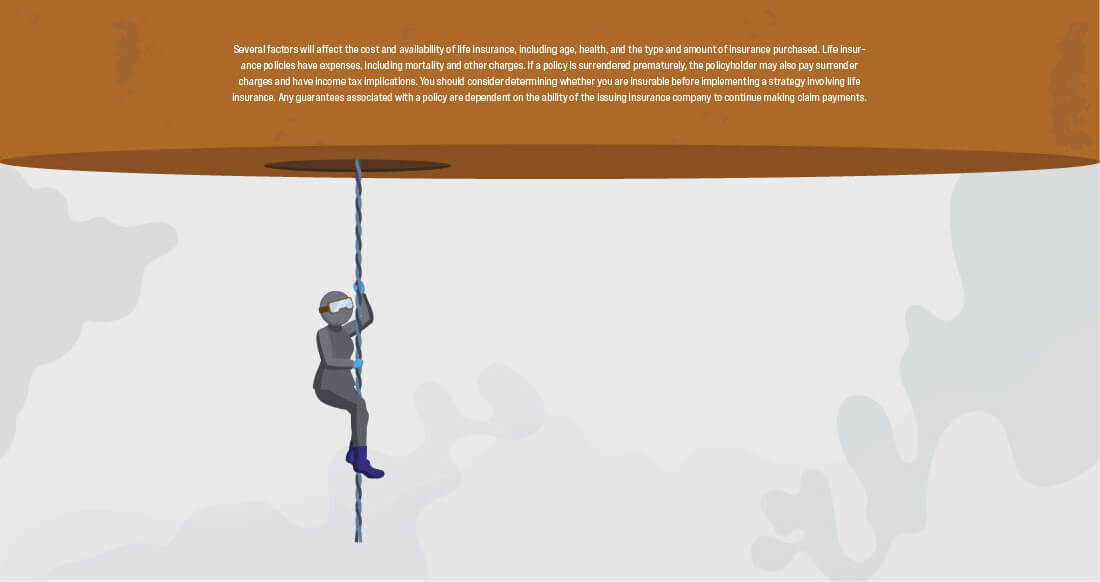 Related Content
Solve a mystery while learning how important your credit report is with this story-driven interactive.
Pundits say a lot of things about the markets. Let's see if you can keep up.
Estimate how many years you may need retirement assets or how long to provide income to a surviving spouse or children.